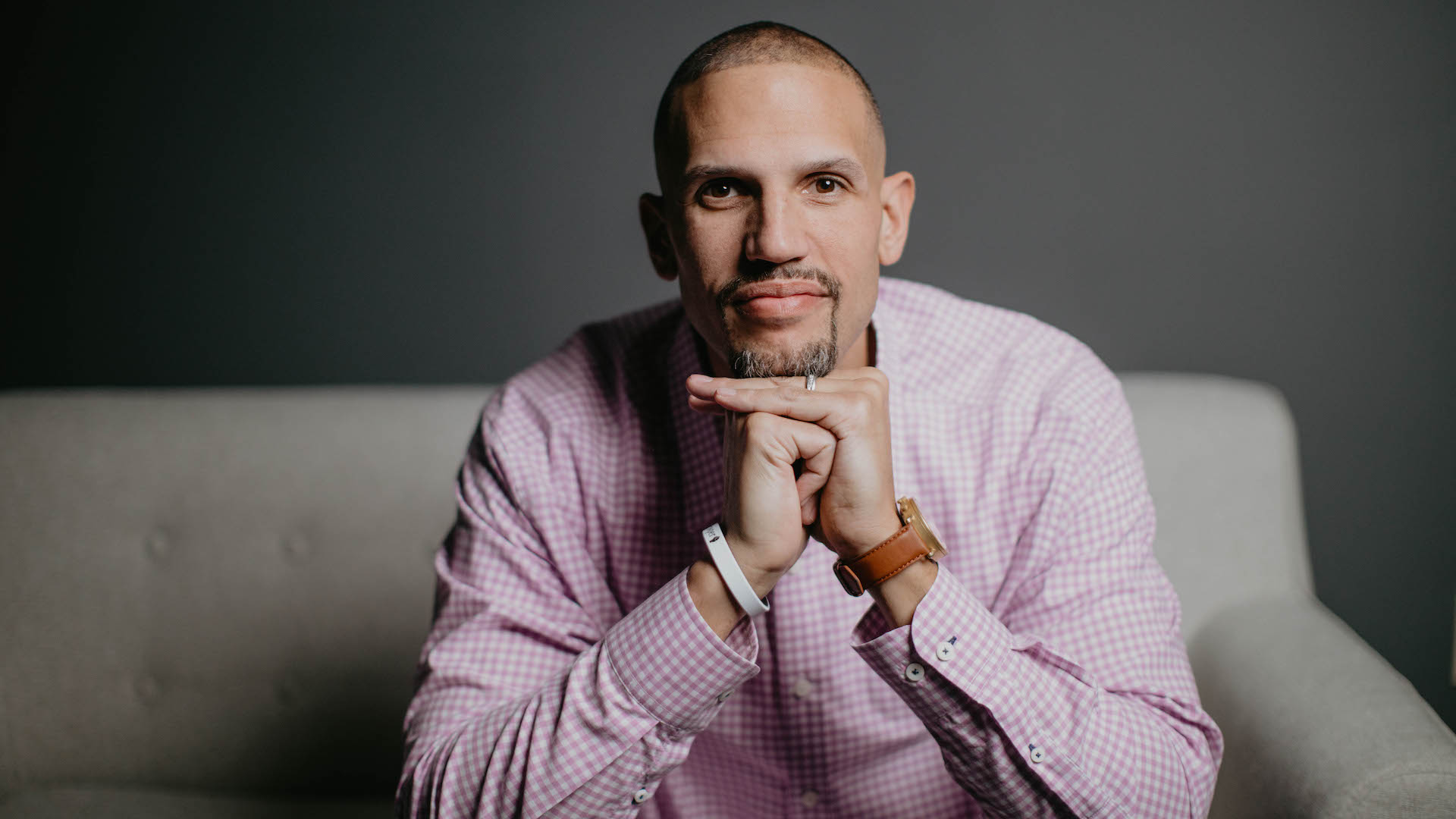 Tamien Dysart
Tamien Dysart spent over 15 years leading people and teams at Fortune 500 financial institutions and learned how to build a ladder of personal development to drive engagement and culture.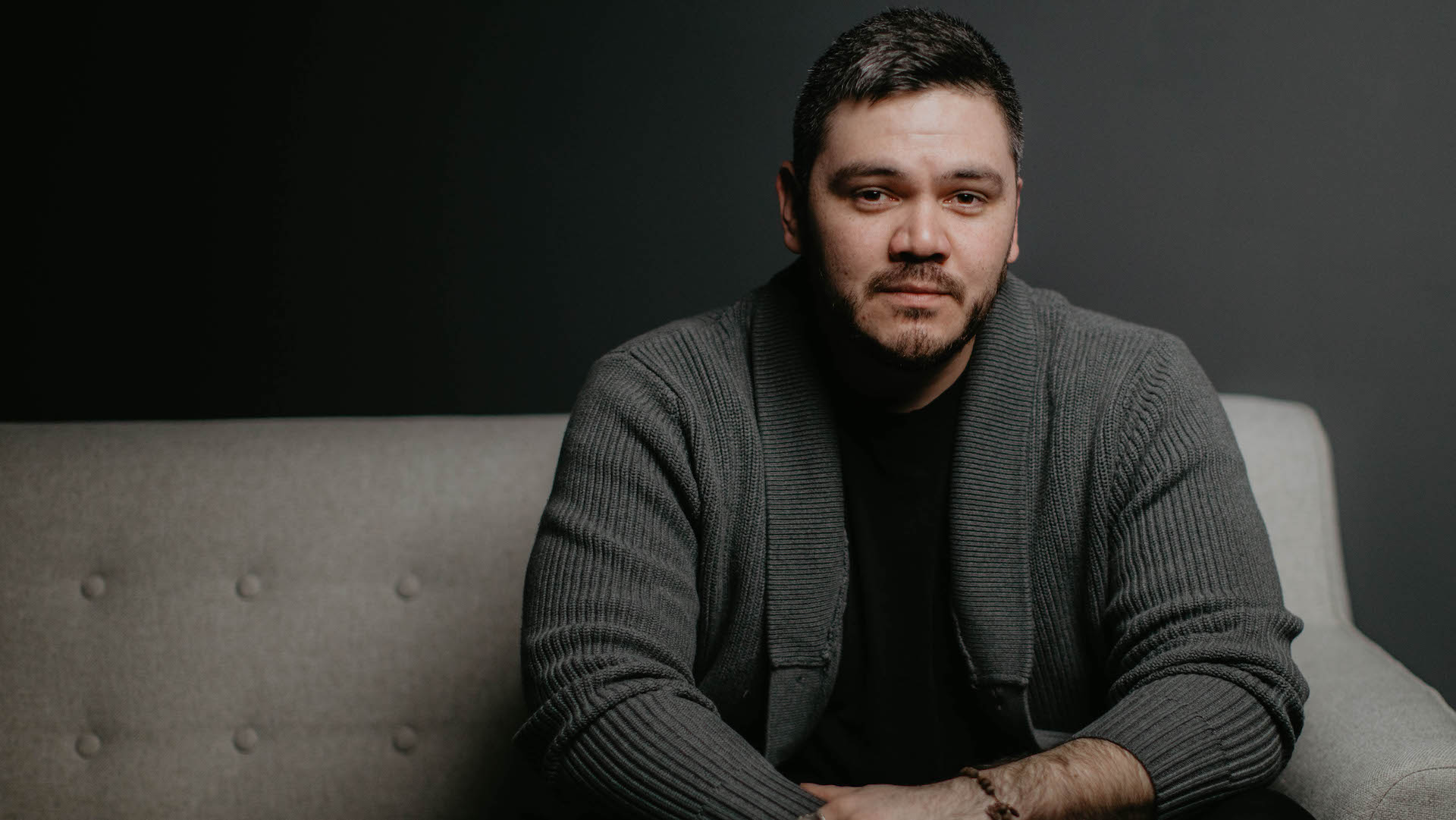 Daniel Card
Dan is Think 3D's Swiss Army Knife and Director of "Most Things". As a professional, he spent a significant amount of time in the hospitality industry as both a cook, chef and bartender, and went on to assist with the openings of multiple properties across the midwest.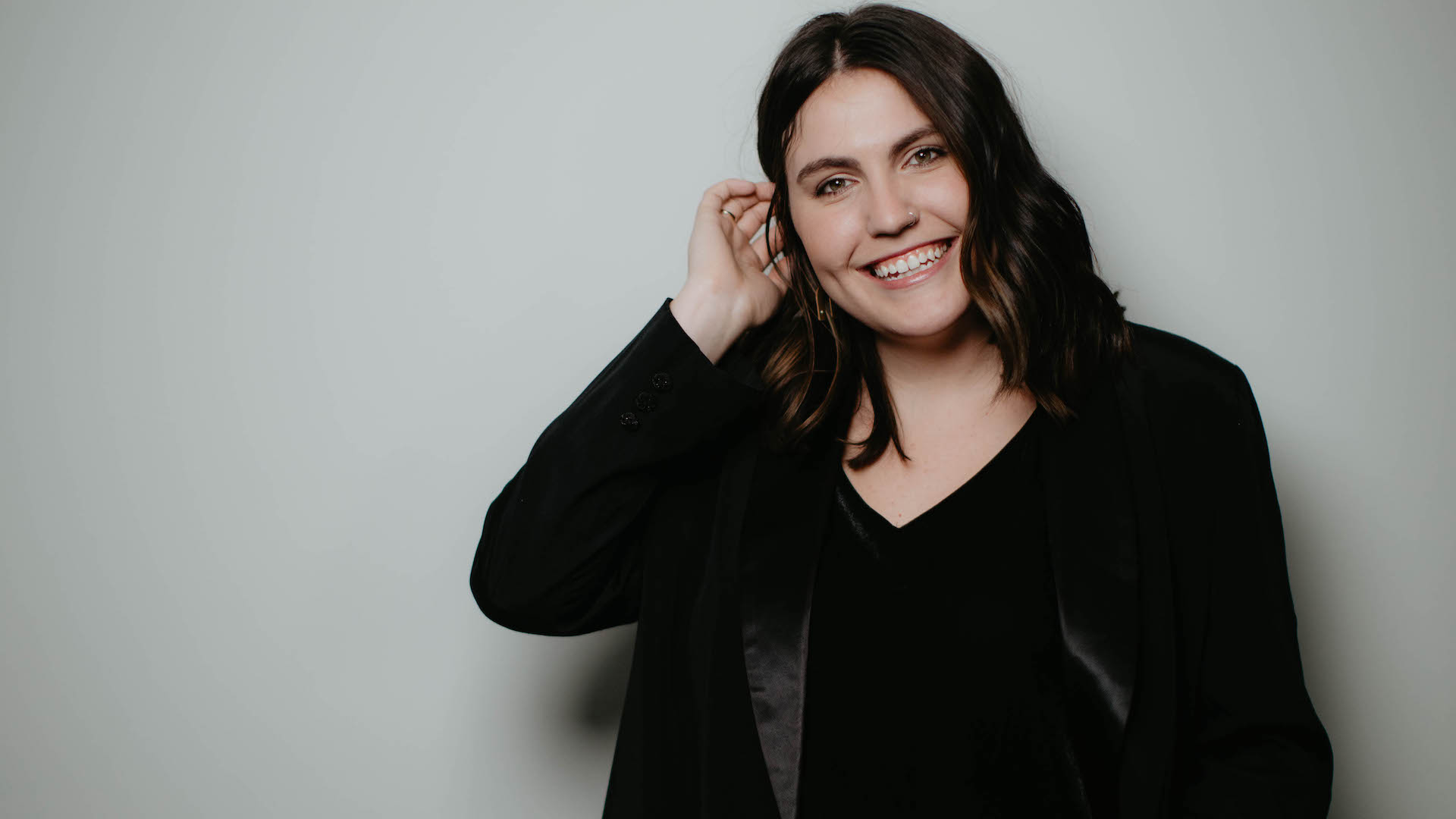 Briana Vande Pol
Acting as the glue more often than not, her connectivity and organization allows us to keep the ever growing machine that is Think 3D, moving forward and moving upward.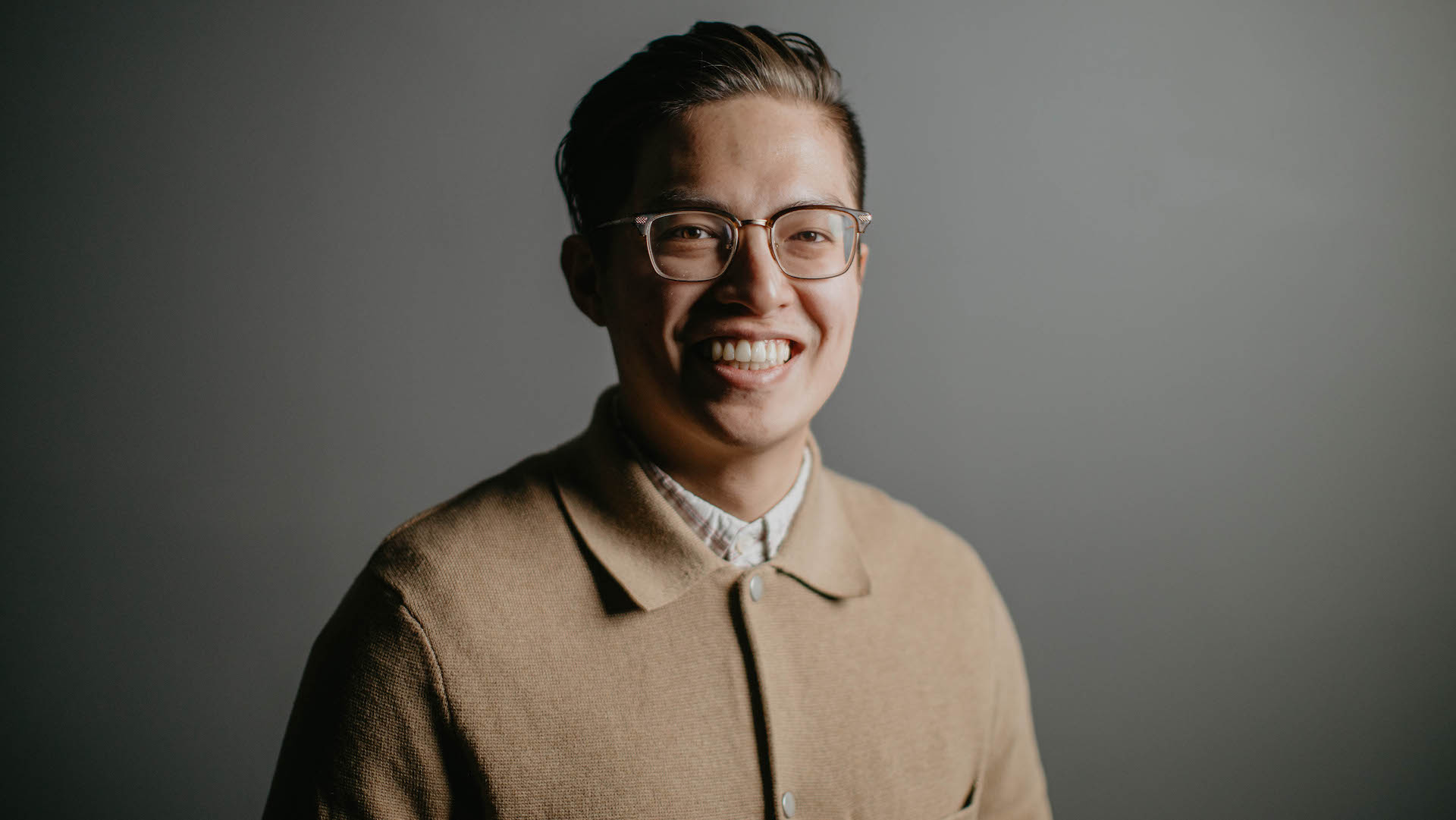 Tommy Tran
As the lead videographer, and chief "sculptor" of light, most of the content you see from Think 3D and Thinker Networks has been touched in some way, shape, or form by him.
Audrey Woodward
Along side her efforts to lead that community, Audrey is taking charge on the rest of our community and philanthropic focused efforts which are expanding at a rapid pace.