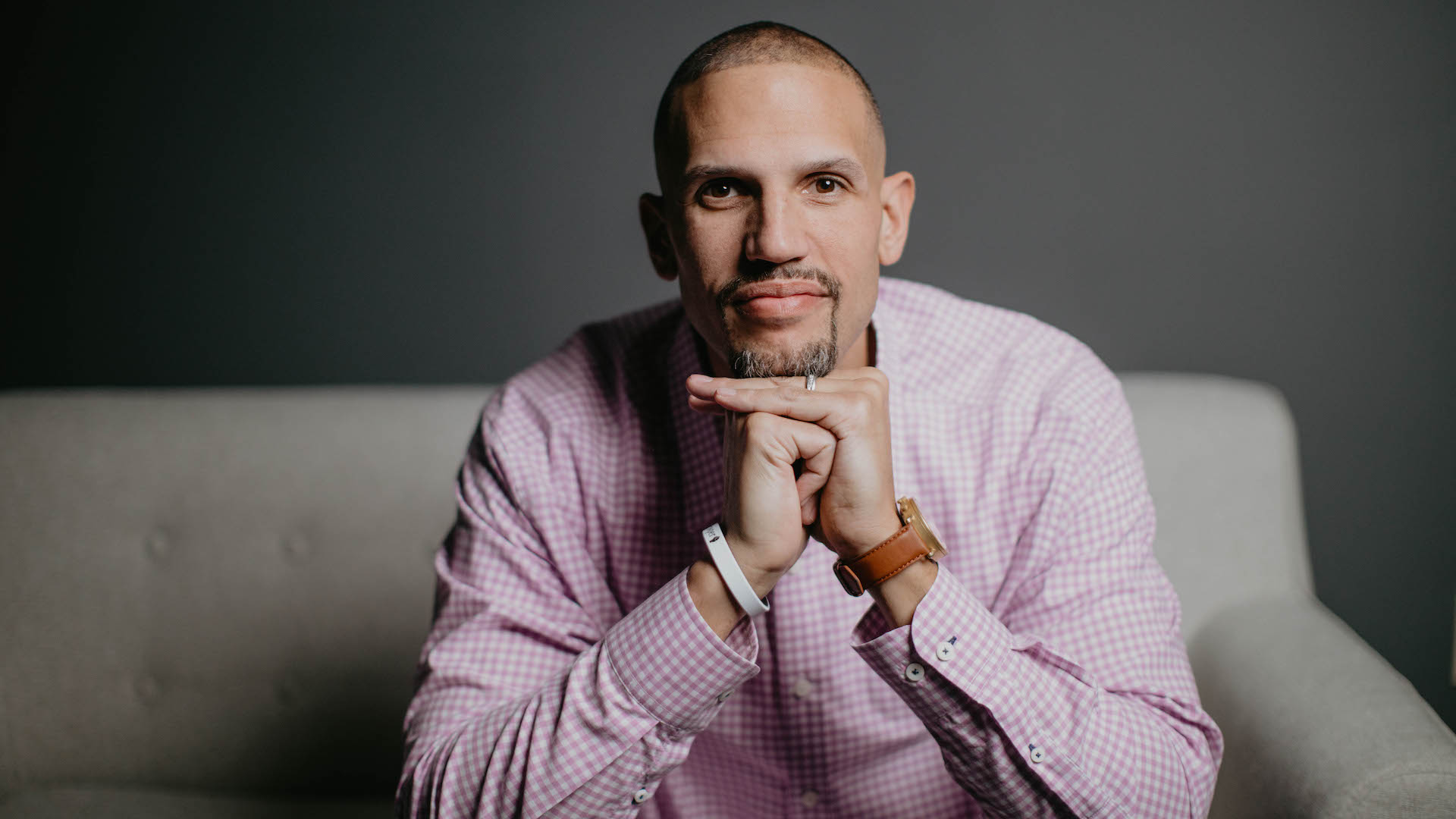 Tamien Dysart
Tamien Dysart spent over 15 years leading people and teams at Fortune 500 financial institutions and learned how to build a ladder of personal development to drive engagement and culture.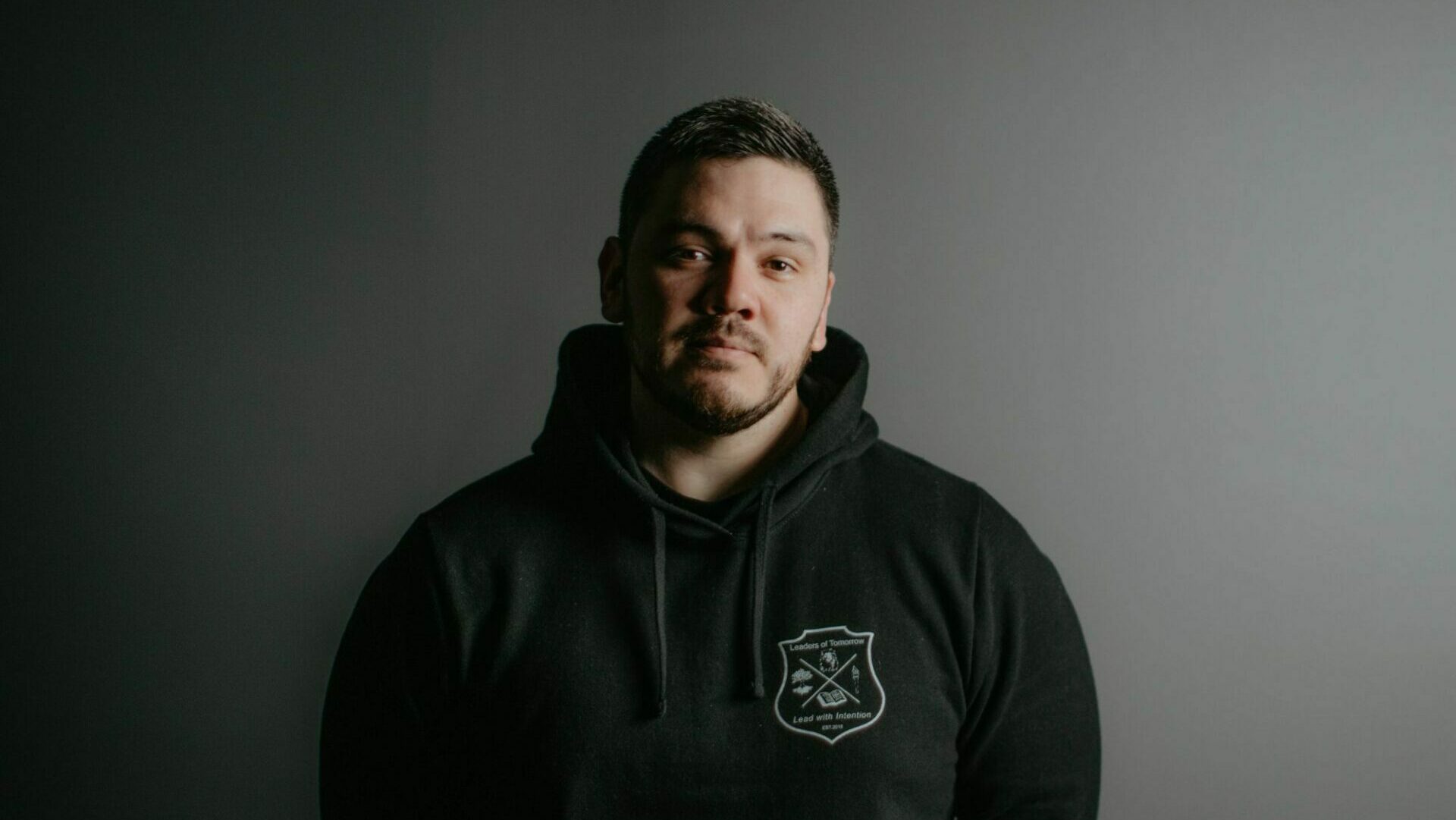 Daniel Card
As Director of Operations and Strategy, Dan's believes firmly that no matter what you're doing, it should be done to the highest level possible.
He's responsible for taking on everything that's new and in-development at Think 3D, as well as our chief driver of implementation and accountability at the client level.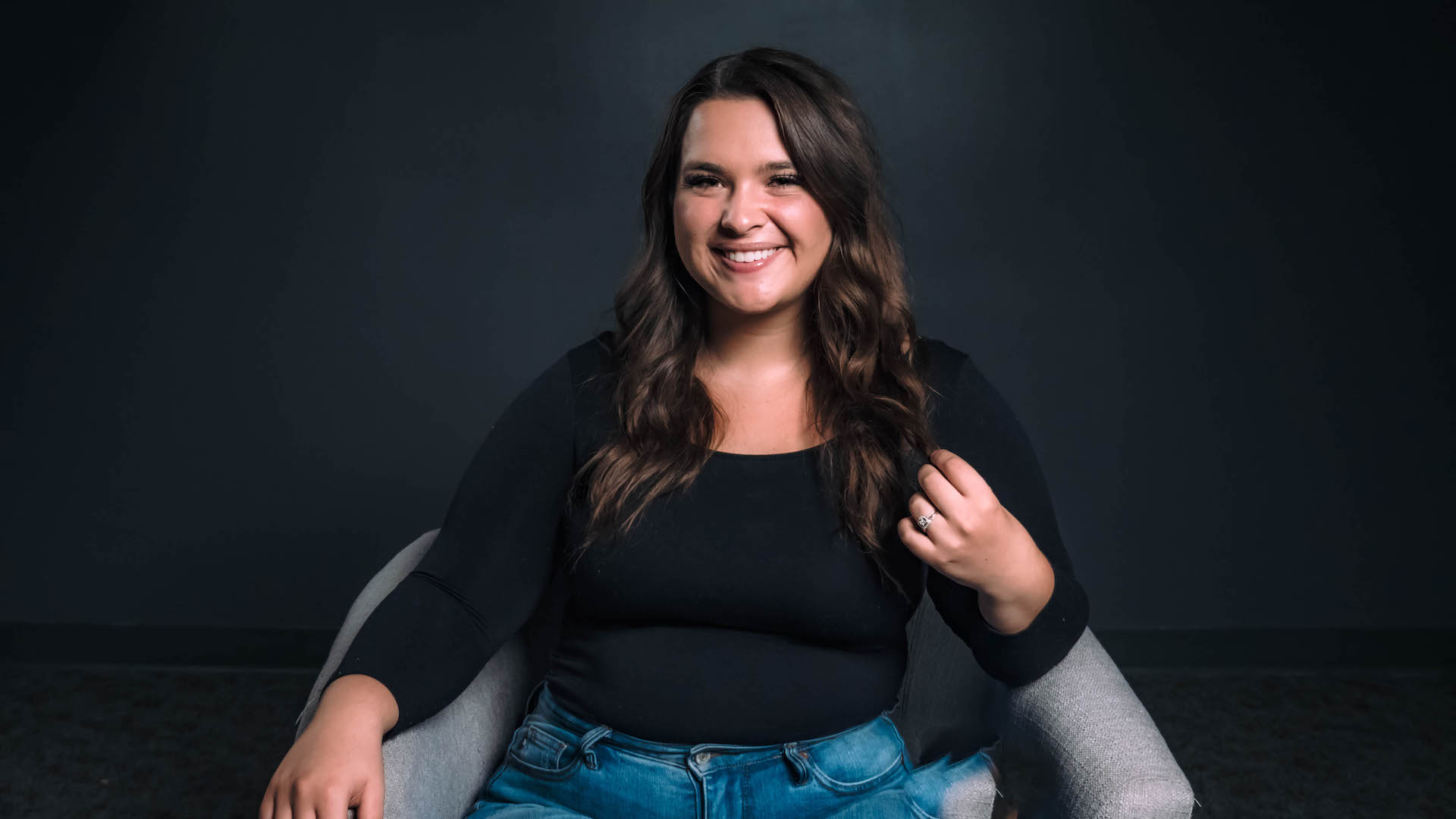 Kristen Milk
Kristen is our Executive Assistant and our glue. She is a detail catcher, and takes pride in keeping things running smoothly and with a standard of excellence that both we and our clients appreciate. (Kristen runs the place.) She is also an active member of our Leaders of Tomorrow community, where both her and her husband John pour a significant amount of their energy into those around them.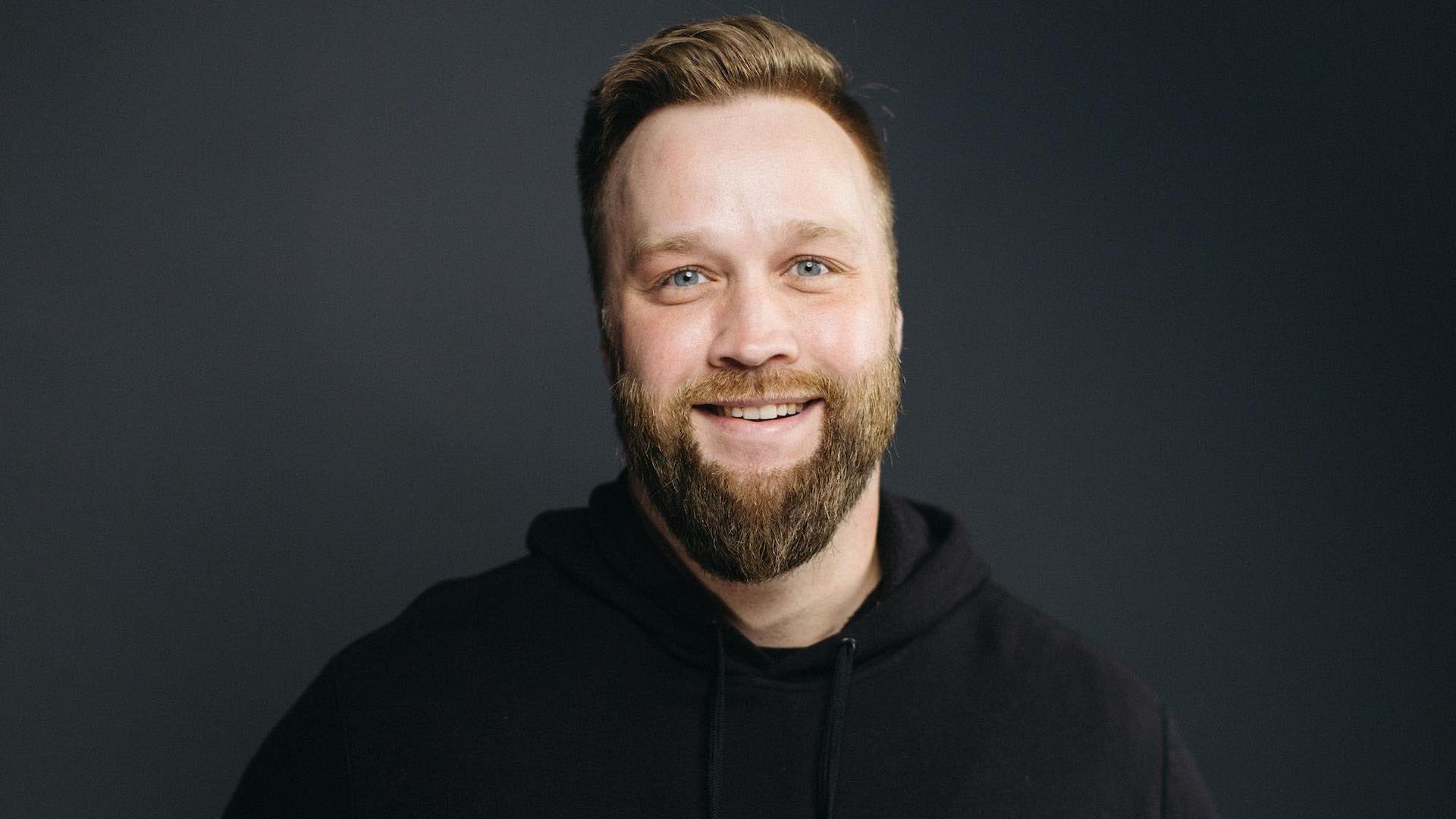 Brett Feterl
Brett firmly believes in leaving people better than you find them. As the Learning and Development Manager for T3DU, his primary focus is helping teams utilize the tools to the best of their ability and building organizational accountability and support.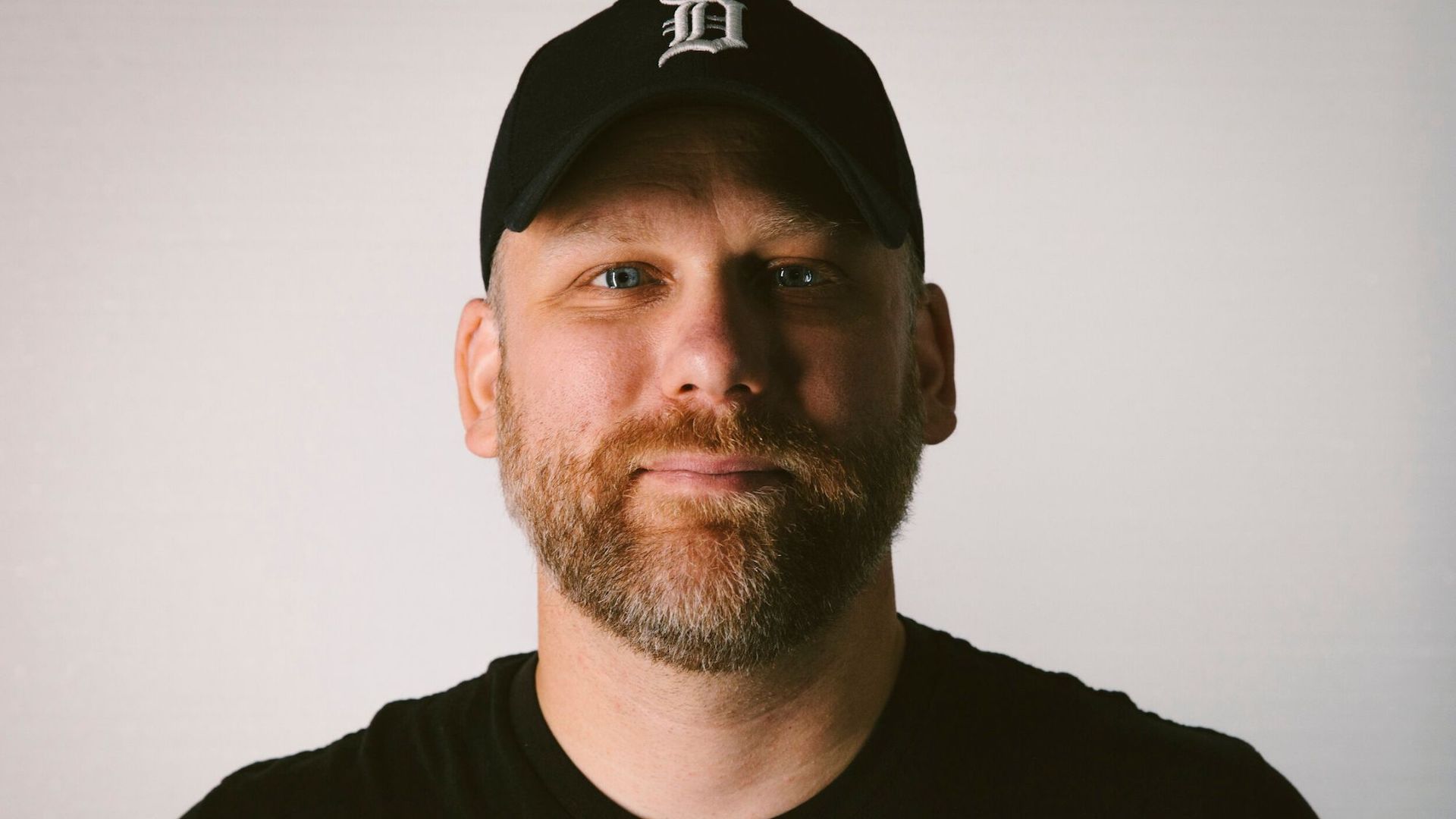 Joe Hubers
Joe is an experienced multidisciplinary filmmaker and photographer who has created multiple internationally award-winning features. For over 18 years he founded and ran his own production company and has been wildly impactful in the creative community. Joe is passionate about storytelling and creating content that pushes the envelope of excellence and creativity.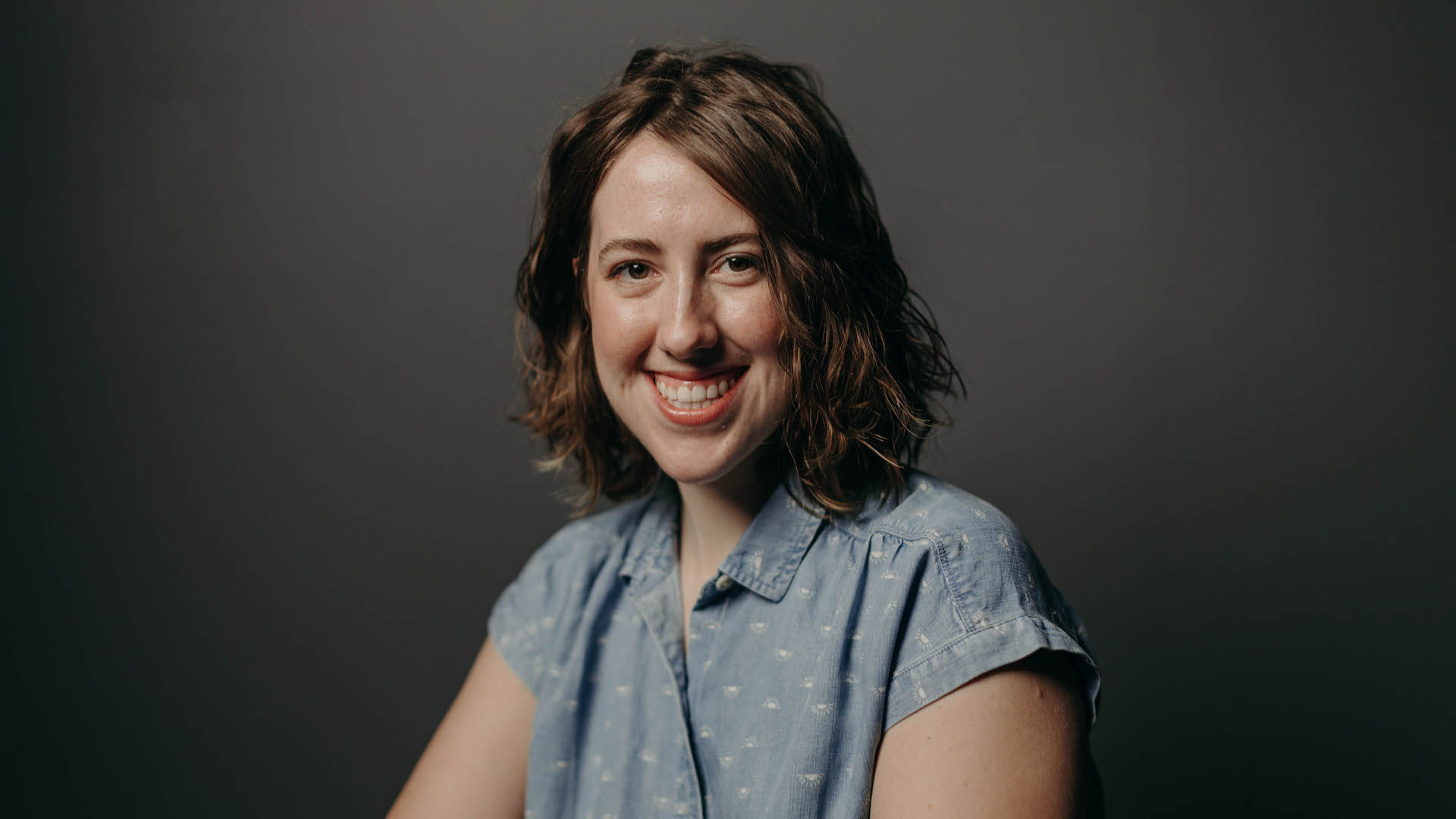 Bethany Headrick
Bethany has a background in videography and education and is passionate about creating leaders and creating content. She is a videographer, a content creator, and supports live events, virtual trainings, as well as helps us produce series' and podcasts. Always sure to bring a smile and levity to a room, she is a valued addition to our creative team.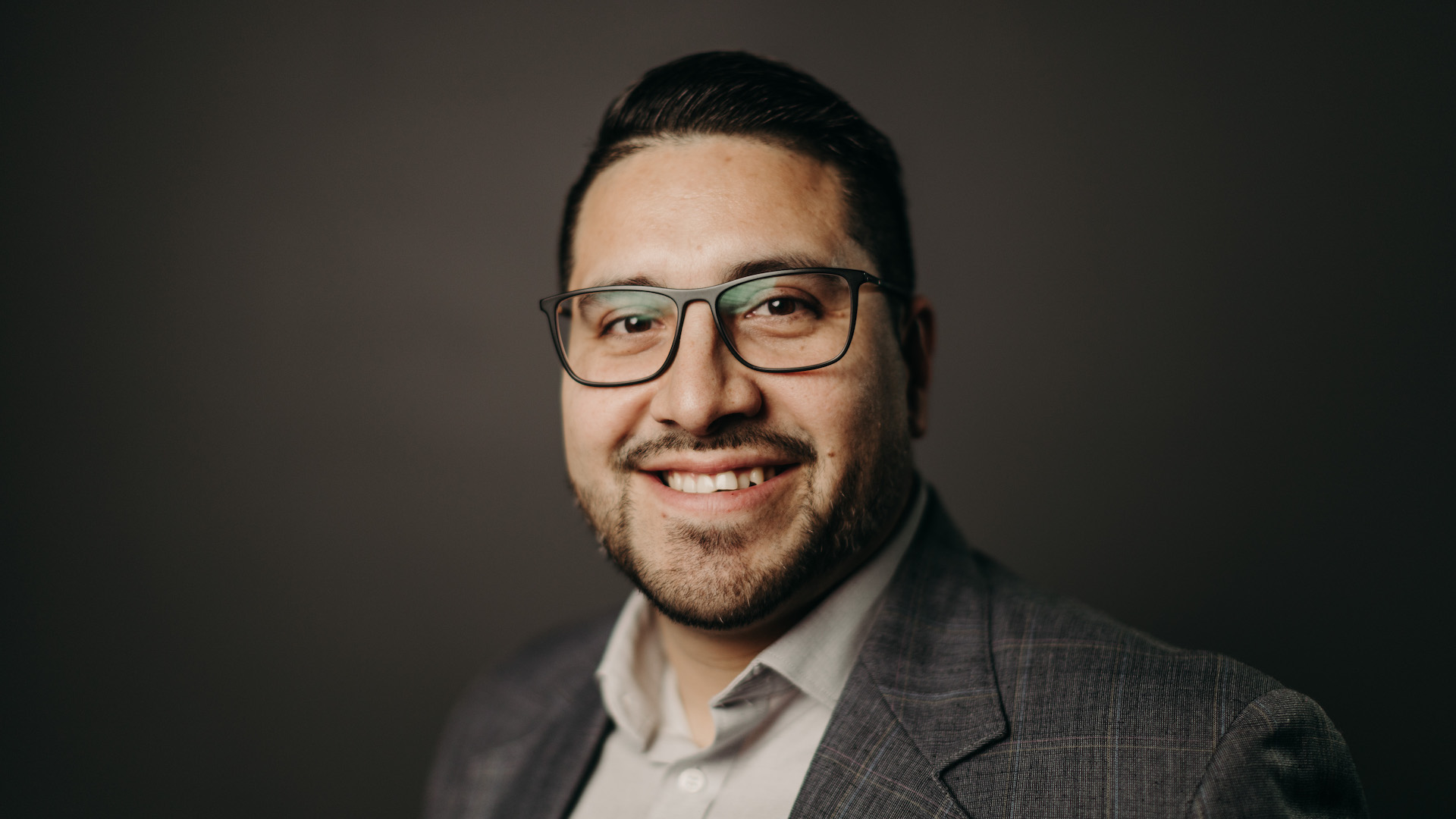 Jesús González
Jesus joined the team in January 2022, with a robust background in production and film. He's passionate about precision, efficiency and consistency – which compliments the rest of Thinker Networks' creative teams abilities perfectly. Looking for a solution to a difficult problem, or someone who can always deliver – look no further.