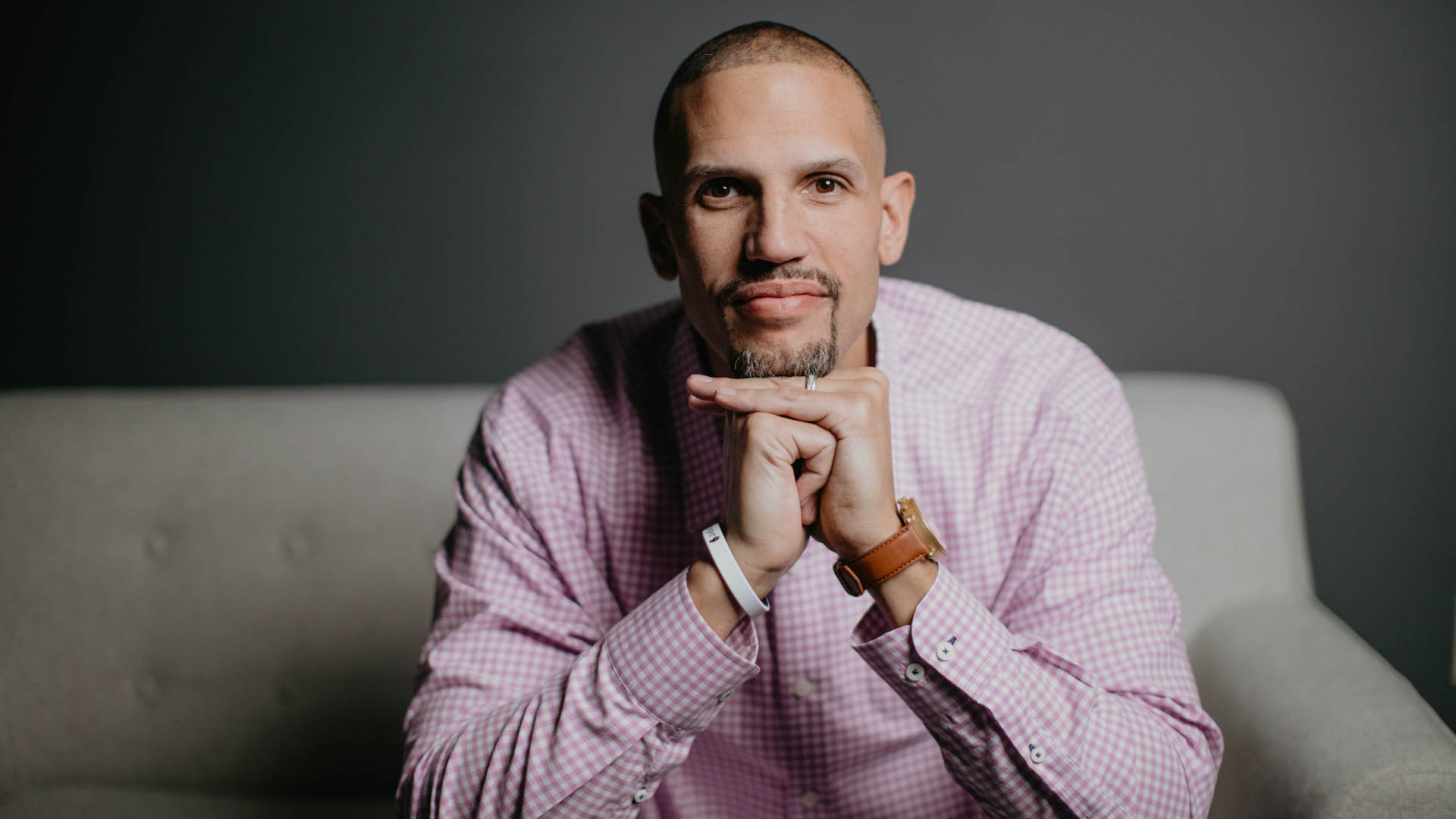 Tamien Dysart spent over 15 years leading people and teams at Fortune 500 financial institutions and learned how to build a ladder of personal development to drive engagement and culture.
A byproduct of decades of intentional personal development, Tamien's personal mission is to help people unlock their highest potential both personally and professionally.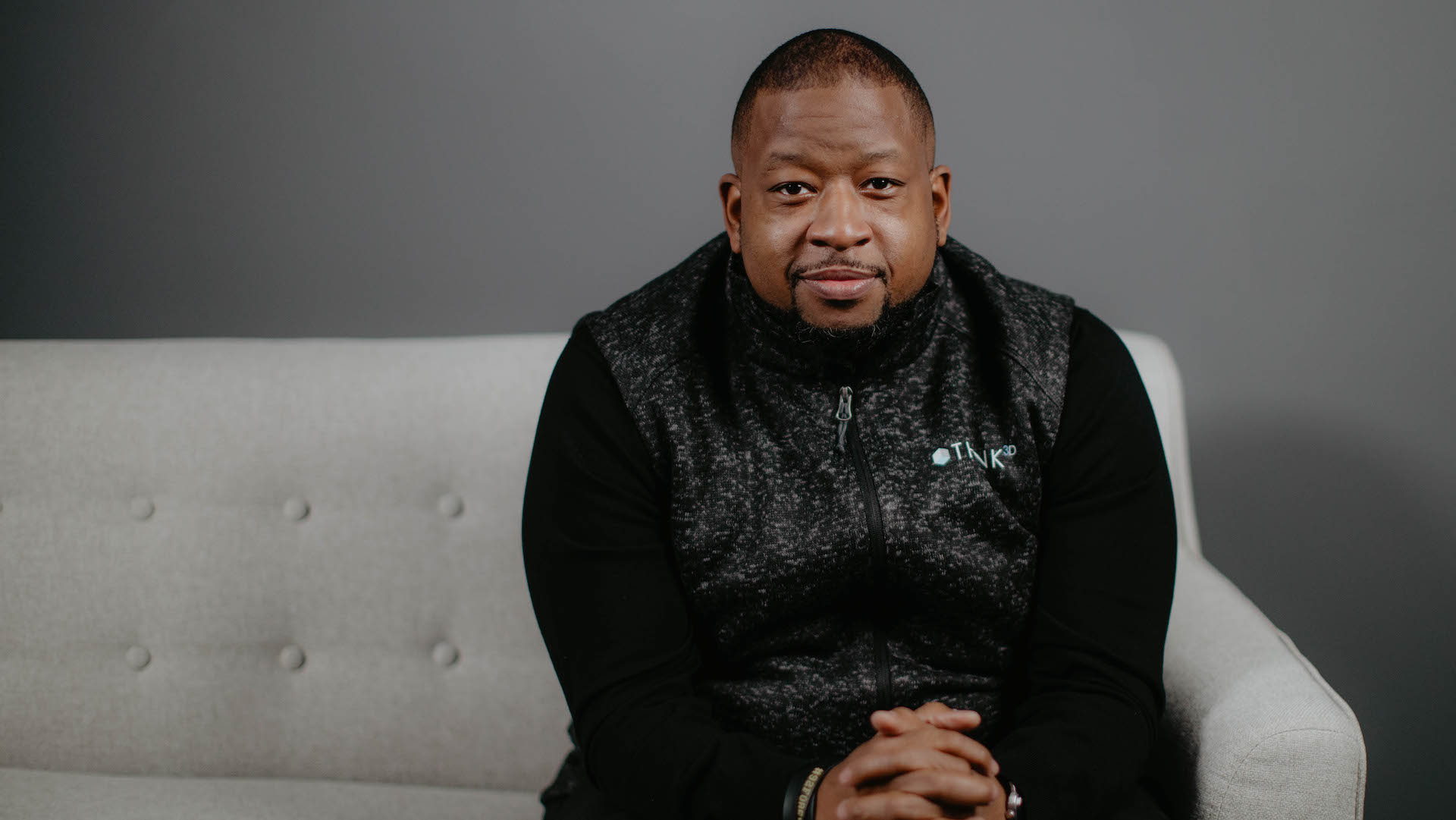 Vaney Hariri has been helping people develop intentional cultures for over 15 years in many different levels of his community. As a leader, board member, mentor and community advocate – his biggest mission is to help people love better, starting with themselves.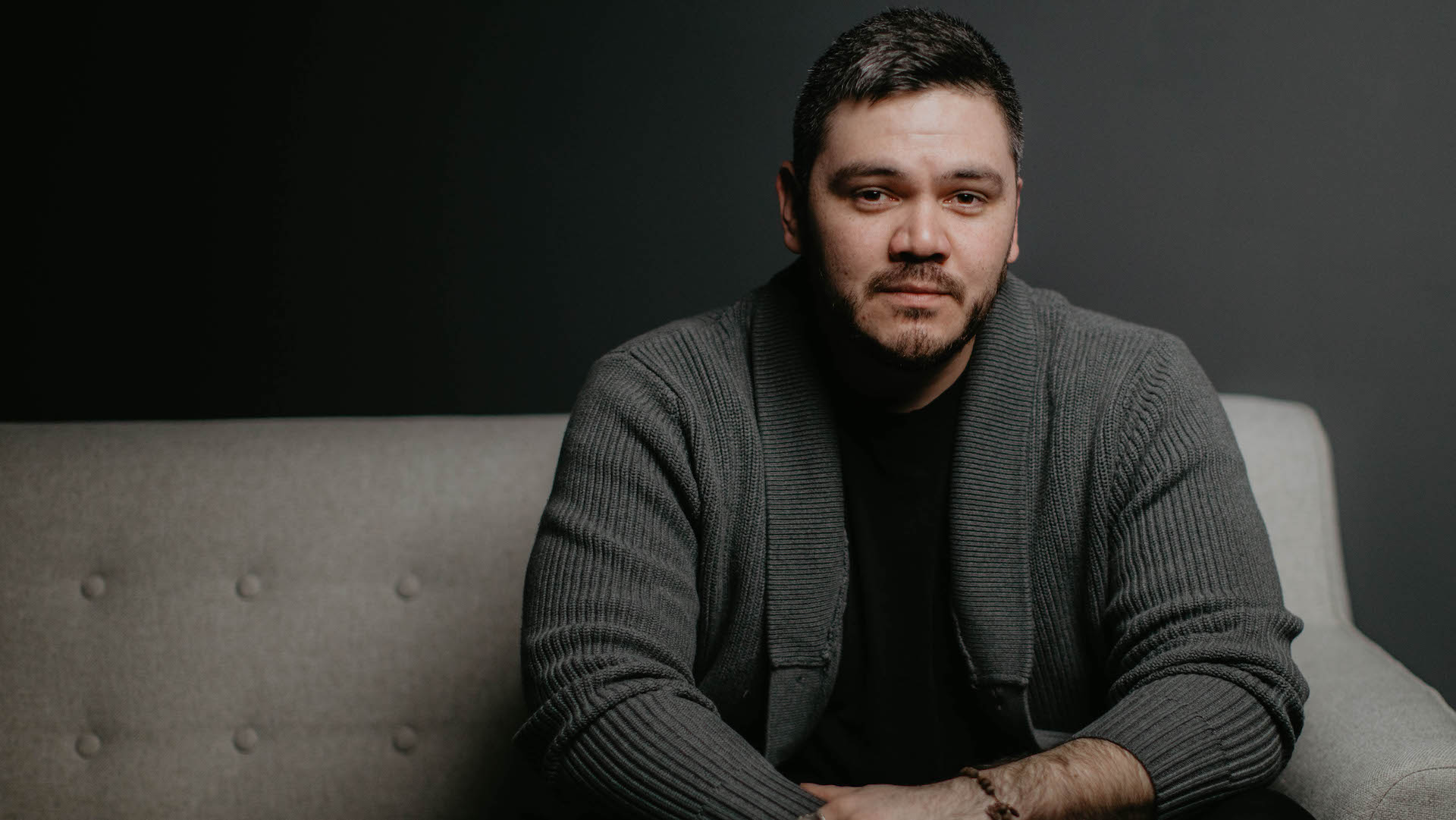 Dan is Think 3D's Swiss Army Knife and Director of "Most Things". As a professional, he spent a significant amount of time in the hospitality industry as both a cook, chef and bartender, and went on to assist with the openings of multiple properties across the midwest.
Taking a step back from the restaurant business, Dan worked with one of the fastest growing franchise brands in the country, training franchisees, developing new markets, new products and opening over 120 franchise locations in less than two years. 
His varied background is a testament of his biggest talents, which include "getting it done" and "figuring it out".
Dan's personal mission is to do what others can't or won't in order to take care of the people and community around him.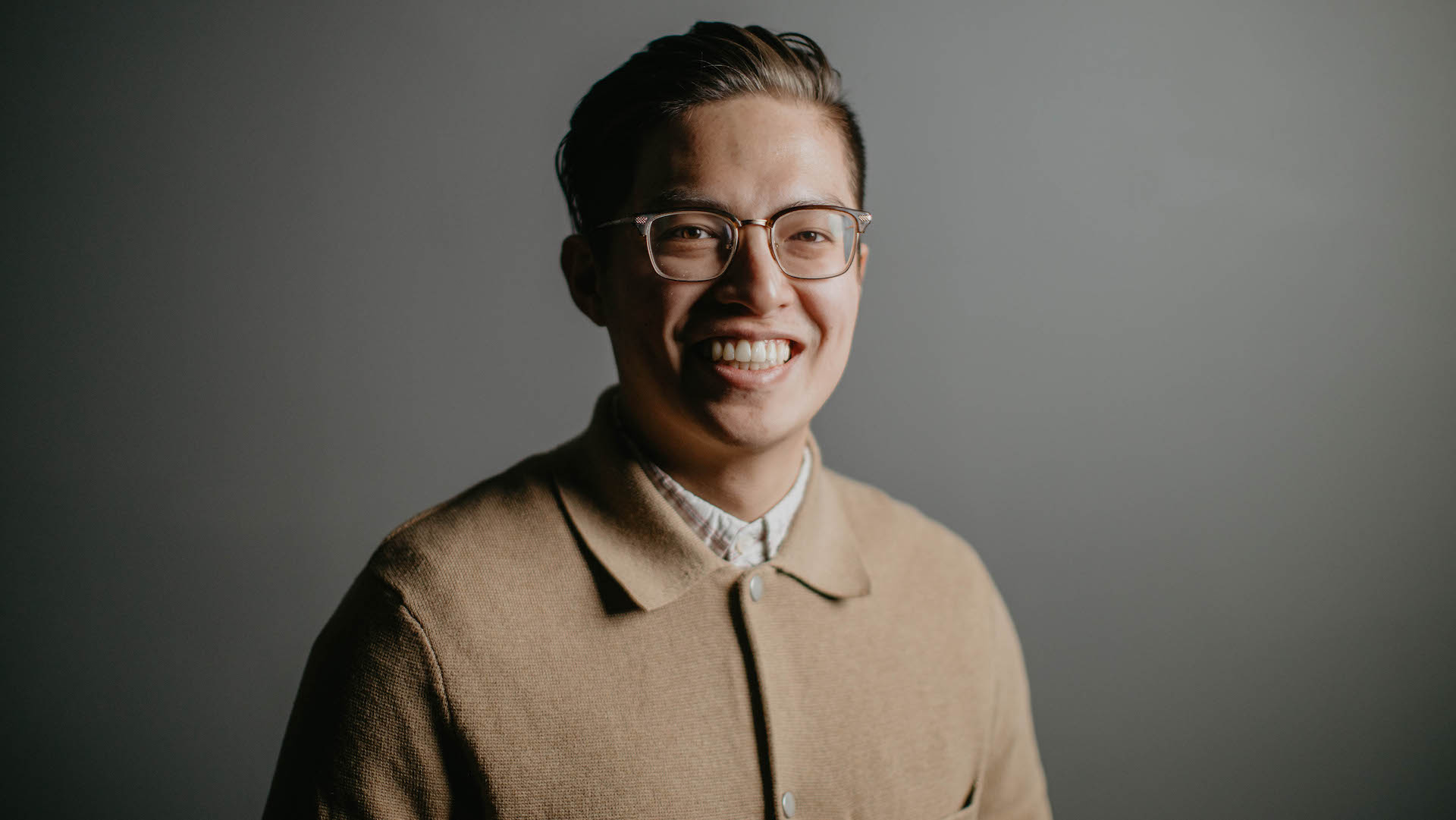 Tommy joined Think 3D in the Summer of 2020 in the midst of a pandemic. As Think3r Networks expanded and grew, Tommy's video expertise was invaluable.
As the lead videographer, and chief "sculptor" of light, most of the content you see from Think 3D and Thinker Networks has been touched in some way, shape, or form by him.
An avid learner and at-scale consumer of knowledge, he leads the charge in developing better methods for capturing, creating and mastering content at Think 3D.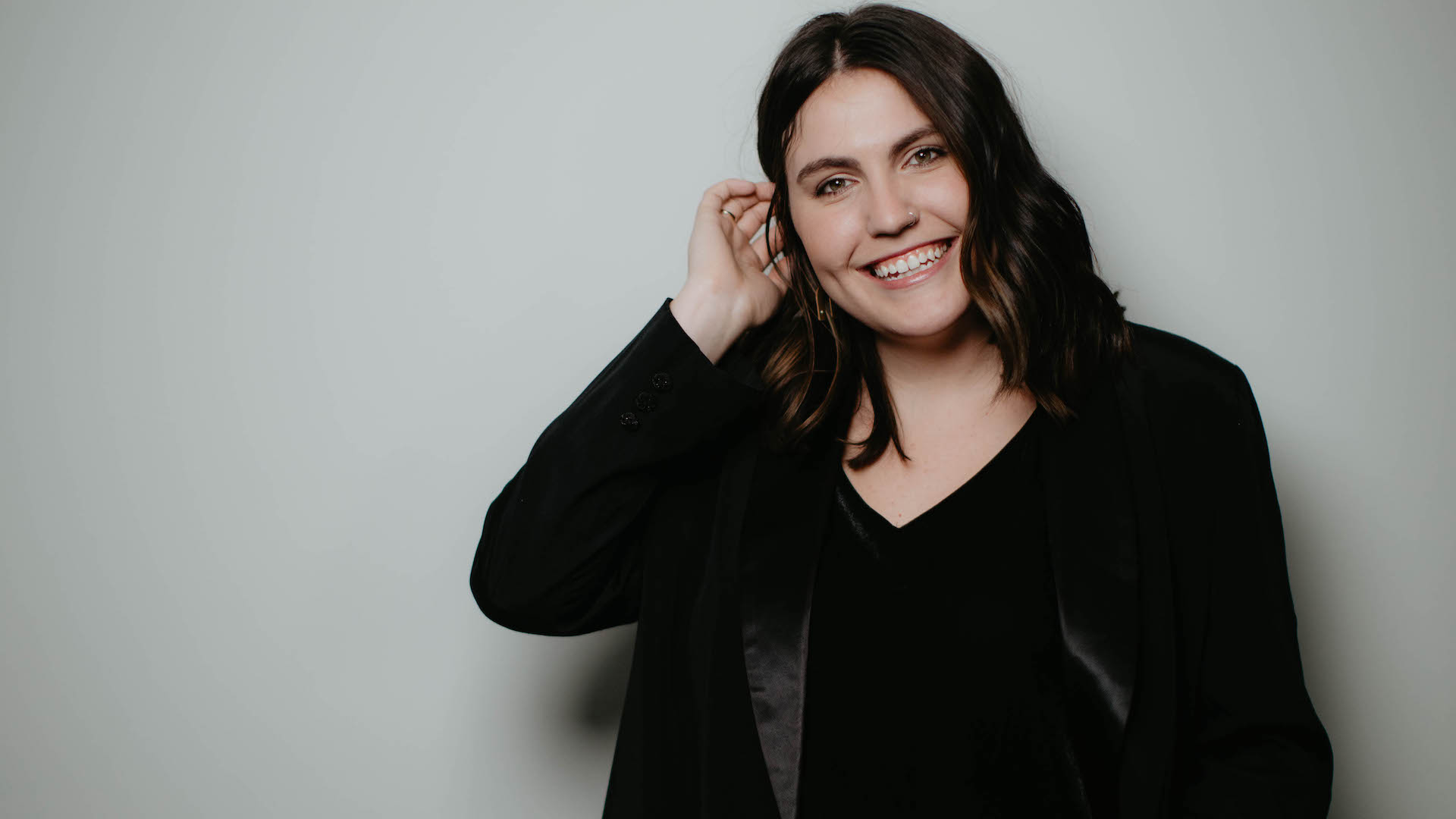 Bri joined the Think 3D team in January of 2021, and made an immediate impact as a versatile and talented member of the team. 
Her background includes living out of a van for over a year, and travelling the country solo (seriously, ask her about it sometime!).
Acting as the glue more often than not, her connectivity and organization allows us to keep the ever growing machine that is Think 3D, moving forward and moving upward.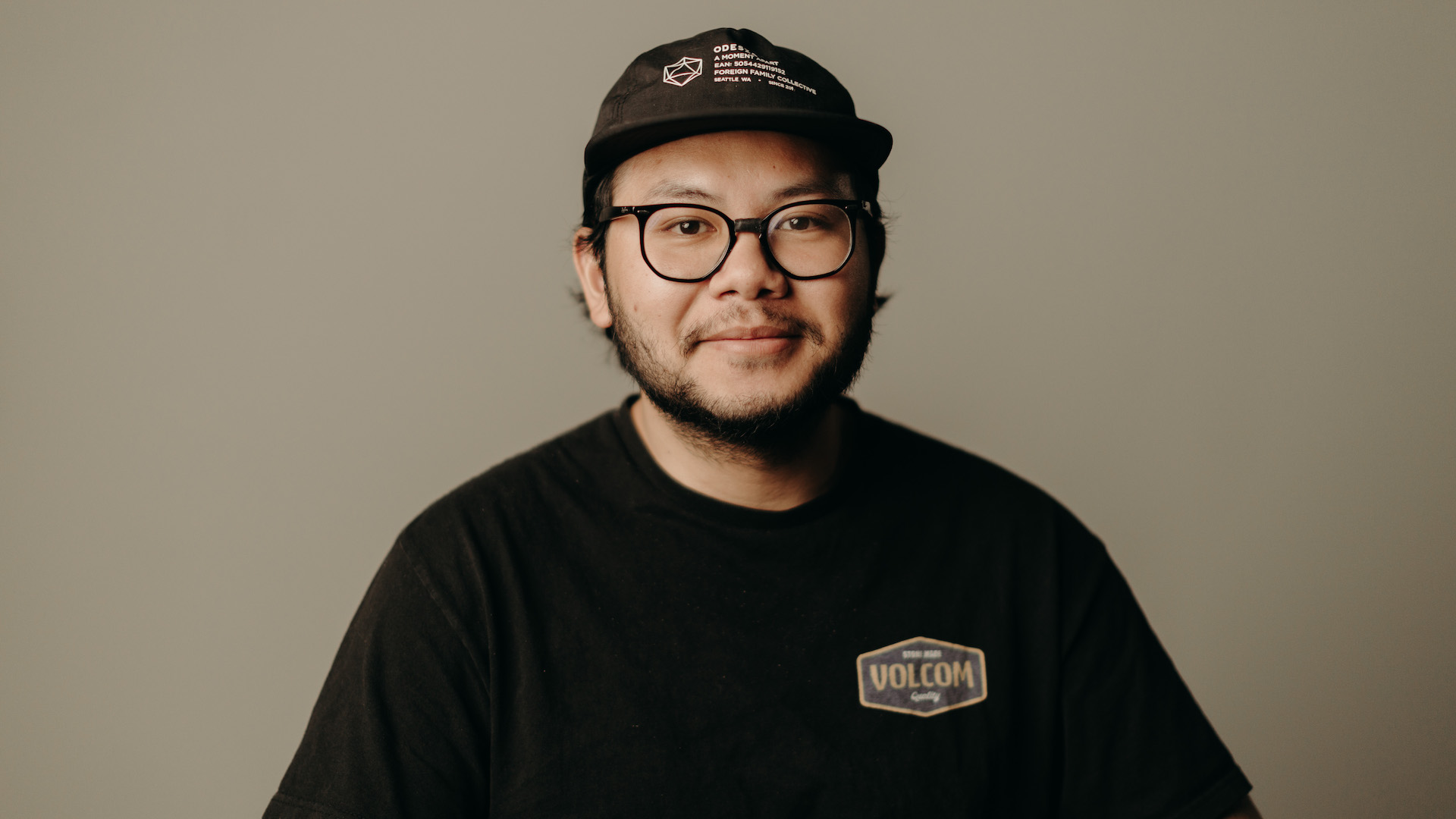 Natural talent and a hunger to grow is a winning combination. Antonio (Tone) Phumipraphat joined the team in July of 2021 and accelerated our content machine at Thinker Networks to new heights. 
A lover of the outdoors, when he isn't behind our lenses at Thinker and Think 3D – you can probably find him in the Tetons or the mountains of Montana capturing breathtaking scenery and moments from on the road.
Antonio brings an artistic and emotional connection to our content at Think 3D that we are grateful to have and his ability to help us story tell is invaluable.
 Audrey is the magnificent 7th member of our crew, and she is in charge of developing and leading our Leaders of Tomorrow community. 
As a passionate and empathetic leader she has a heart for growing others and giving them space to see the best in themselves. Along side her efforts to lead that community, she is taking charge on the rest of our community and philanthropic focused efforts which are expanding at a rapid pace. 
If you are looking for someone to sit down and ideate about a project or program that is going to improve the lives of people in our community, look no further and get in touch with Audrey today! 
If you want to know more… go visit www.letsthink3d.com/lot