Building Intentional Cultures Starts Here
We believe we can better the world by improving the way people live, through improving the way people work.
We work with clients to develop training, consulting, and coaching solutions tailored to the specific needs of their organization and teams.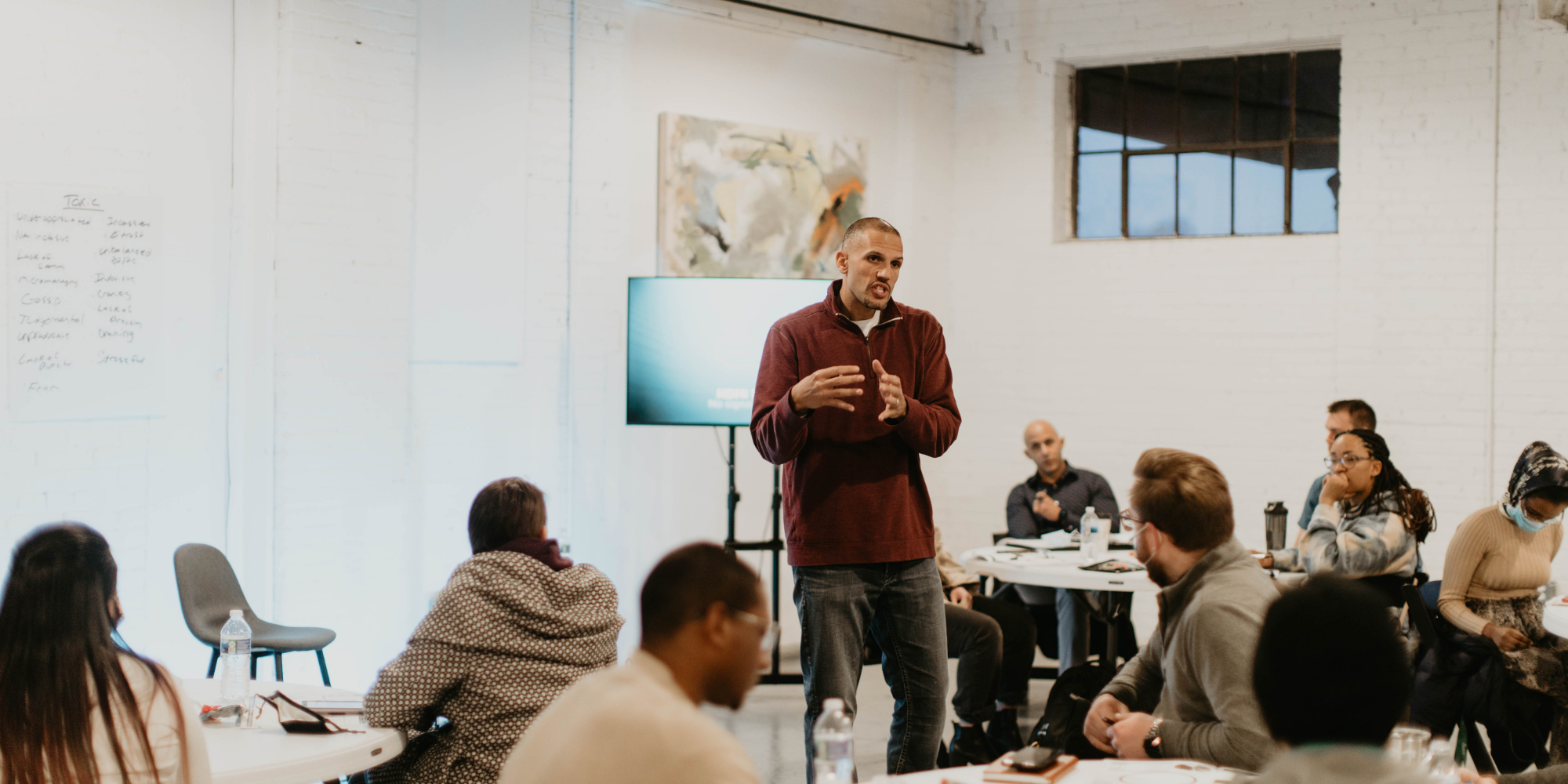 We help clients build intentional cultures. Our belief is that a healthy culture has three dimensions – personal, professional, and potential. What we dive into in each of these areas completely depends on our client's needs but primarily we focus what we call our four pillars:
Culture: Defining and creating firm expectations of our culture
SELF: leading others, starts with leading ourselves. Personal growth, confidence, skills and relationships are key to being successful leaders.
SKILLS: great cultures and great leaders are built and require time and repetition to become so.
Accountability: measuring your work, your wins and developing a system by which to evaluate and improve your culture is key to making it stick.
We approach each relationship with our clients, like partners – with intention, and a commitment to helping you through the long run.
Navigating change as a new leader can be a daunting task. And that is exactly the spot that Jenise, the Executive Director of Our Home Inc., found herself in prior to working with Think 3D.
With the help of Think 3D, Our Home Inc. was able to build an entire set of foundational beliefs, practices, and vision statements for the organization. Moreover, they were able to successfully fold these into a new and elevated hiring and on-boarding system that prioritized the things they valued and believed in as a team.
As a result, they saw engagement in the field go up, and attrition go down – all while developing valuable communication and coaching skills among their front-line leaders.
Building Sustainable Solutions
Jeff Reynolds and his team at VVI know that building a healthy culture isn't a one-time deal – it takes continual training, which is why VVI continues to work with Think 3D every year to provide consistent training and development for their team.
Think 3D was pivotal in helping Jeff and his team at VVI extract and create the mission, vision and values they needed to build a healthy and sustainable culture.
As the teams need's have grown and evolved, so have the training solutions and personal development tools they utilize.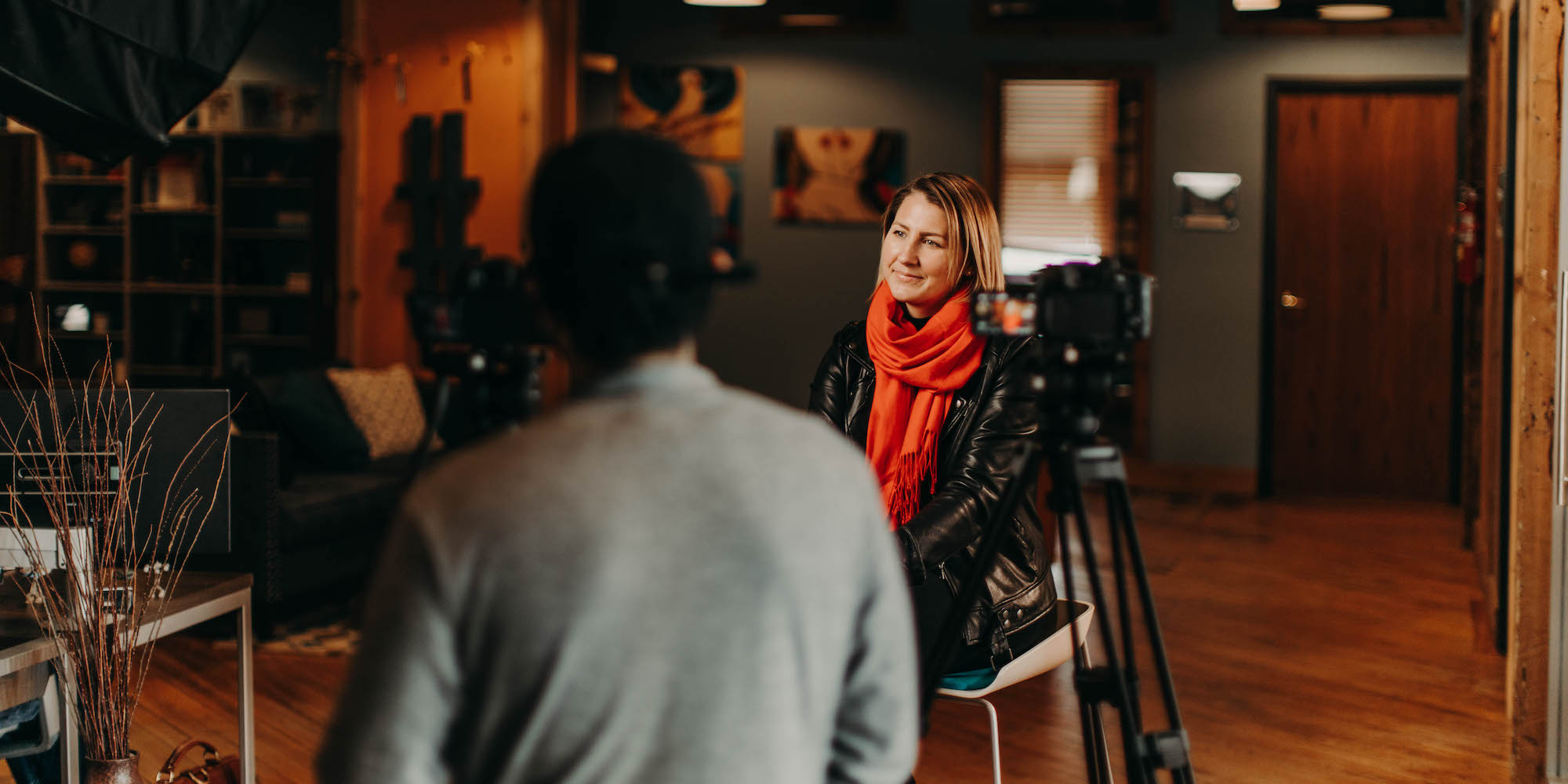 Why is work culture important?
Over the course of your life you are going to spend between 50-75% of your waking hours either at work, or preparing for, traveling to, recovering from, or talking about – work. 
For most working professionals, they will spend more time working than they will in their entire life on their family, friends, passions, and hobbies. No other area of our life (typically) commands so much of our attention and demands so much of our time. 
For us, this is why we know that the culture we work in, has a massive impact on our lives as a whole. At the end of the day, ask yourself – is it possible to hate your job, and love your life? 
How to build and improve cultures
There's no one-size-fits-all, or "turn-key" solution to building a truly healthy and sustainable work culture. It's not something you have done, it's something you do on an ongoing basis.
We know that each client, team, and individual we work with is unique and has its own set of strengths and opportunities – which is why we tailor each solution for our client's specific needs. 
Each leadership development or coaching program we build relies on our 30+ years of experience as trainers, leaders, and entrepreneurs, and is founded in our curriculum based on the 4 Pillars of Culture.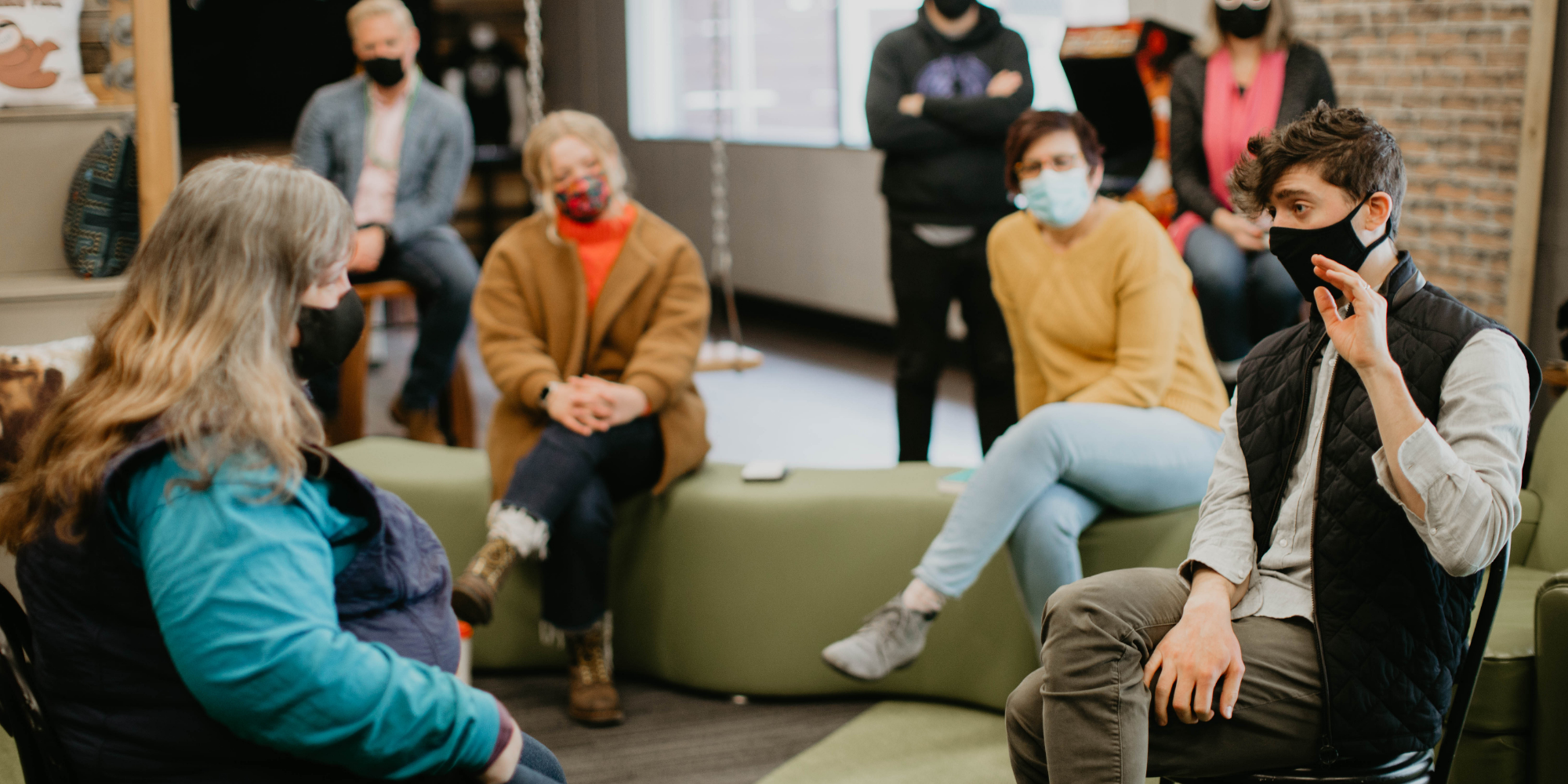 Extract | gathering the most important data about your business and team
Engage | we get into the thick of it with you, using data as a guide for customization
Evaluate | we measure and digest feedback throughout the process
Evolve | adapt services, tools, and coaching to meet the changing needs of your people
Collaborative and Integrated Training
Our friends at Interstates, like most of our clients – take their culture and organizational development very seriously. They dedicate a significant amount of time and resources to training, support, and leadership development. Which is why we take an integrated approach to working with them.
An integrated approach means that we work alongside their trainers, leaders and support teams to make sure that we're helping them meet their goals and providing engaging training and strategic planning support along the way.
We know that business ebbs and flows, and the needs of people and teams change, which is why we're along side clients like Interstates, every step of the way.
Navigating Growth Together
When Eric Siversten, CEO of Epicosity started thinking about the next iteration or stage of growth with his company, he sat down with us.
At the core of navigating business changes should be conversations with trusted friends and partners. Eric knew that leadership, culture and personal development were priorities for him and his team and that he wanted to integrate leadership development and skills. From there we worked together to create a plan around his vision and then brought his team in to begin training.
The result is a clearer, more aligned culture, better conversations and communication and a better understanding of the role everyone plays in the businesses success.