We believe we can better the world by improving the way people live, through improving the way people work. 
We accomplish this by helping people and teams redefine their vision and expectations of community and workplace culture.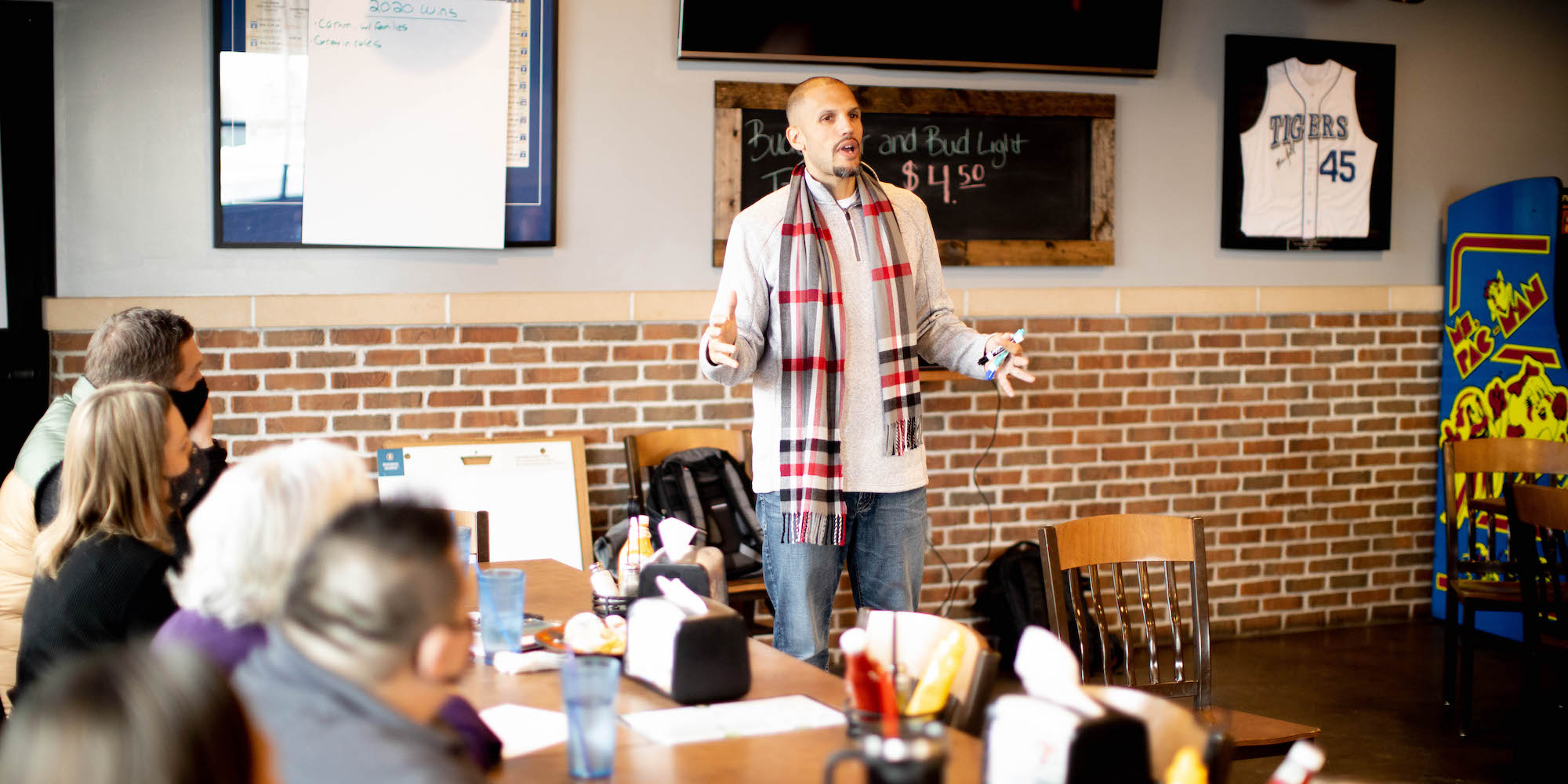 We help clients build intentional cultures by focusing on three areas specifically – personal, professional, and potential. What we dive into in each of these areas completely depends on our clients needs but primarily we focus on coaching, communication, engagement and culture.
We approach each relationship with our clients, like partners – with intention, and a commitment to helping you through the long run.
Culture matters, especially during hard times – and Natalie Eisenberg, CEO of ClickRain believes this wholeheartedly.
Think 3D worked with ClickRain over the course of a year to provide tailored all-team and small group training and development focused on personal development, mindset and communication.
As ClickRain navigated the hardships of 2020, the training from Think 3D helped them maintain a positive bearing and continue to carry on their mission of being a people-first digital agency.
"People are the priority."
Leadership is more than just a position, leadership is influence. Leaders like Jeff Reynolds recognize that in order to inspire and motivate a team, you have to give them a north star.
Think 3D was pivotal in helping Jeff and his team at VVI extract and create the mission, vision and values they needed to build a healthy and sustainable culture.
VVI and their team also know that building a healthy culture isn't a one-time deal, it takes continual training, which is why VVI continues to work with Think 3D every year to provide consistent training and development for their team.
Virtual Training and Online Education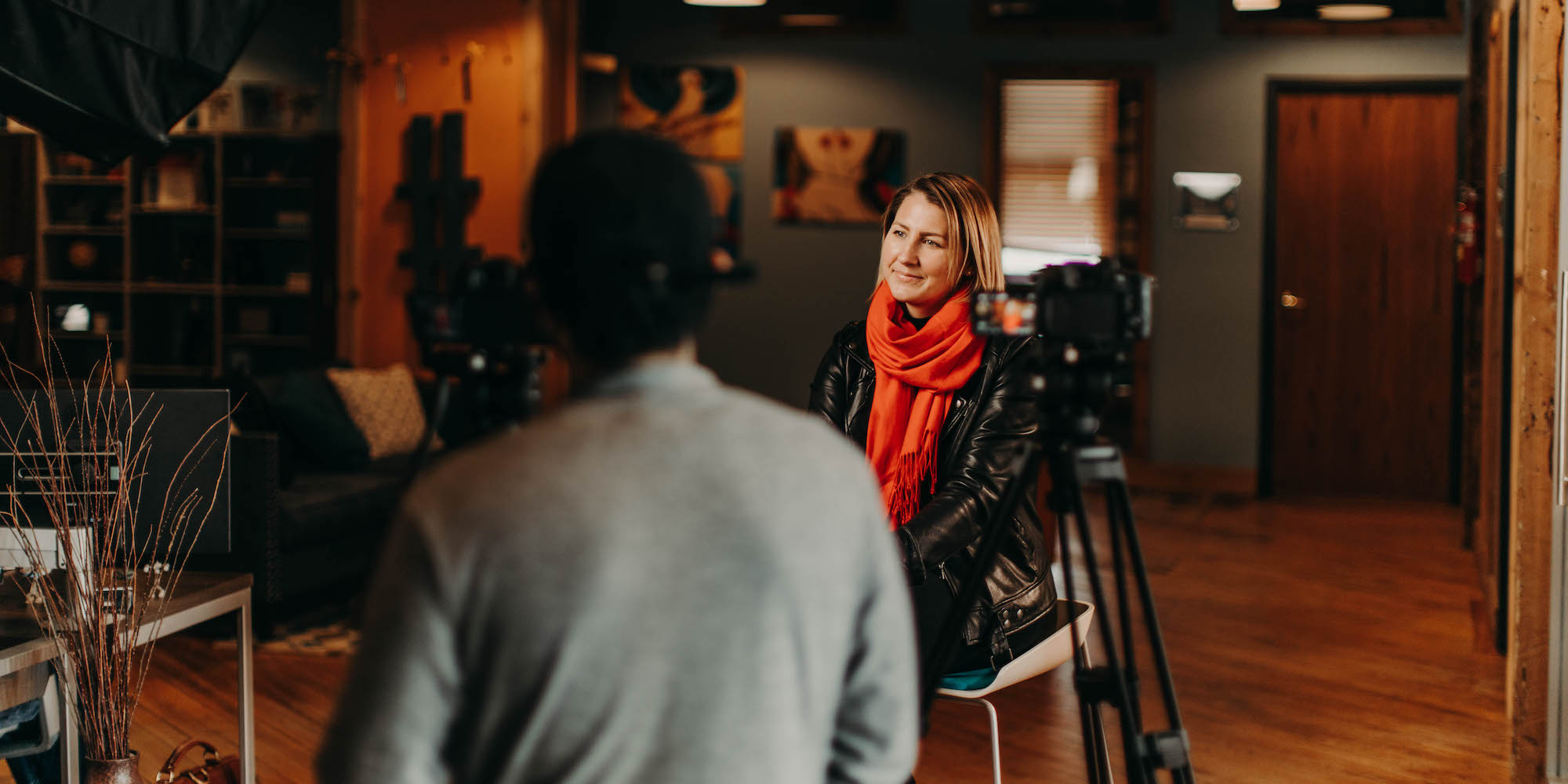 If you are looking for a way to deliver engaging, sustainable and consistent training to your team through virtual events, online learning and coaching, reach out to us and we can help create a series of training ,or get you access to the right curriculum for your needs.
Virtual Training Sessions – 90-120 Minute Group Training Sessions and Interactive Coaching Workshops
Online Education – Think 3D University, hosted on our custom virtual training platform provides on-demand, interactive online learning for your team.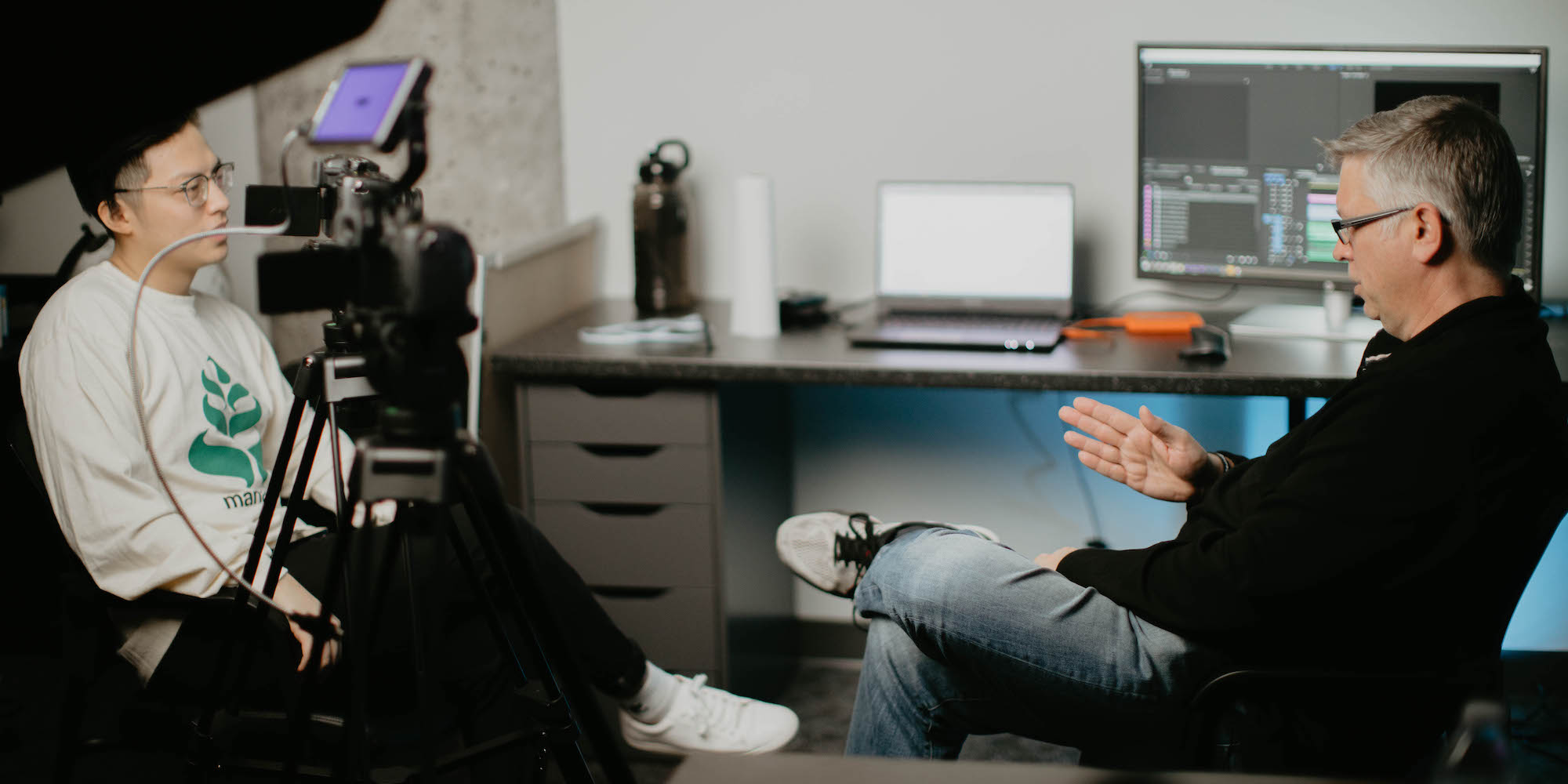 Thinker Networks is the media and production arm of Think 3D Solutions. We provide video, audio and live broadcasting/streaming for corporate training, community events, creative and collaborative story-telling in our community and locally produced and broadcasted entertainment. 
View more of our work and get in touch with us here