We build intentional cultures.
At Think3d we believe that we can better the world, by improving people's lives by changing the way they work. We spend every day pushing the idea that "A culture will emerge whether intended or not and if it's not one that you invest in it will certainly be one that you pay for."
What kind of culture are you creating at your organization?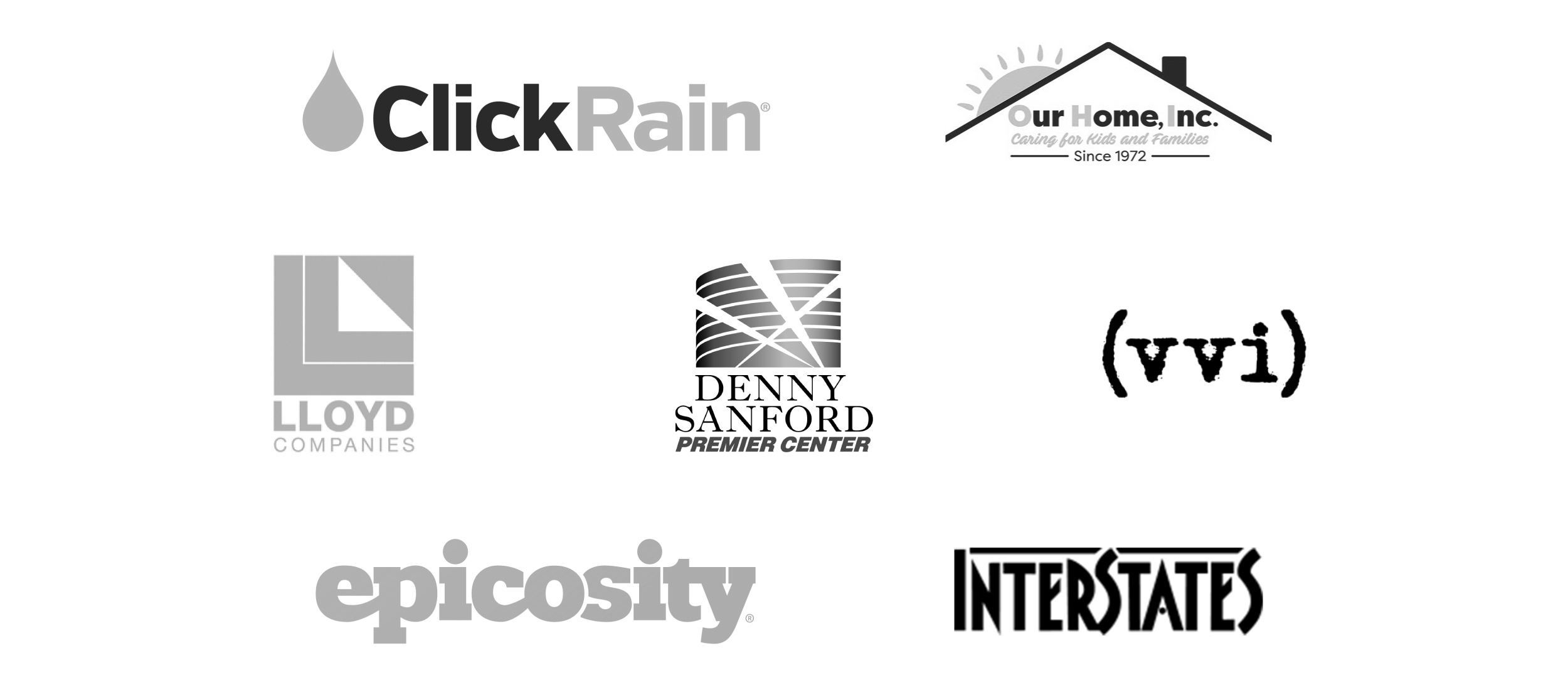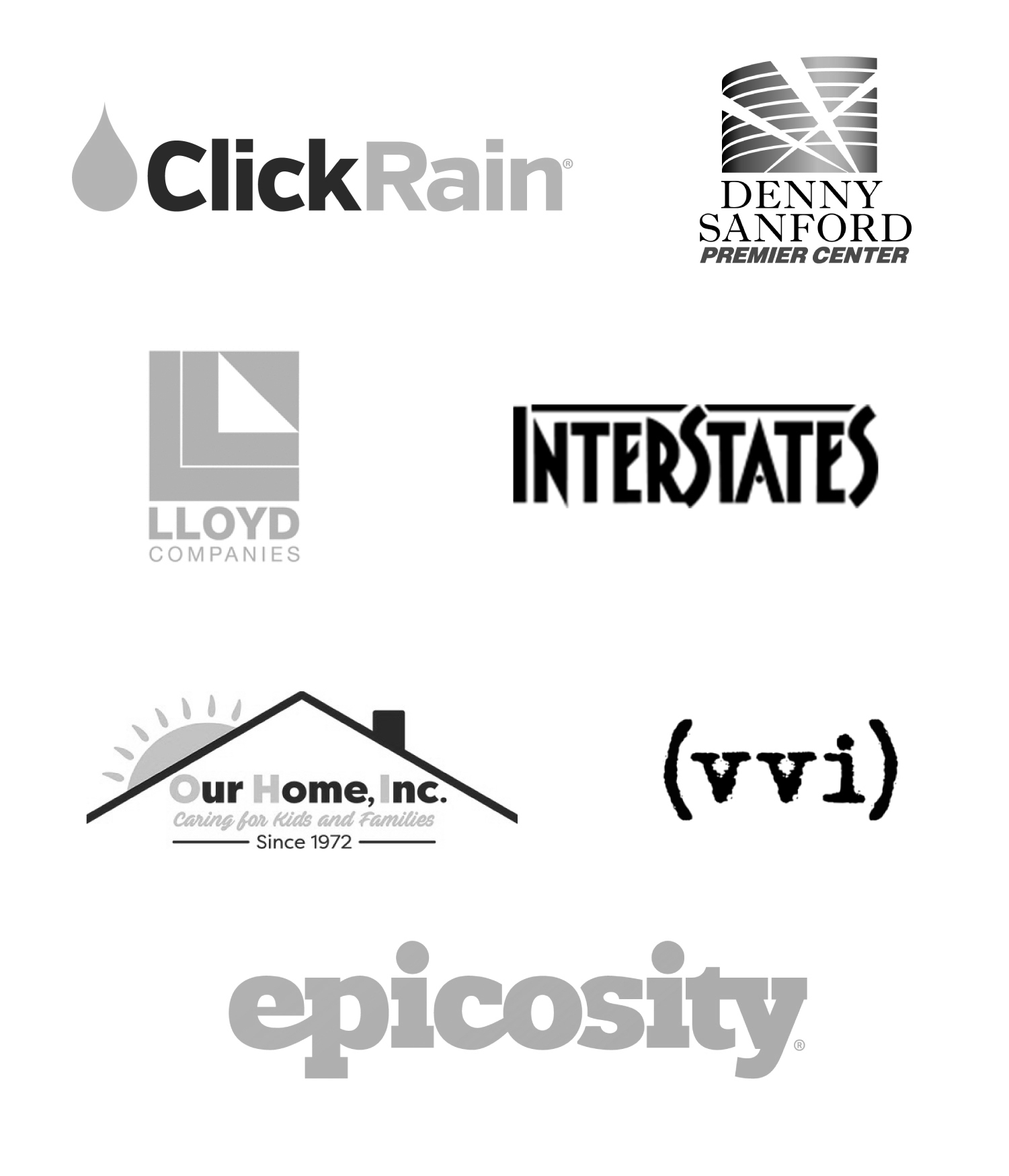 "Culture matters during hard times."
Culture matters, especially during hard times – and Natalie Eisenberg, CEO of ClickRain believes this wholeheartedly.
Think 3D worked with ClickRain over the course of a year to provide tailored all-team and small group training and development focused on personal development, mindset and communication.
As ClickRain navigated the hardships of 2020, the training from Think 3D helped them maintain a positive bearing and continue to carry on their mission of being a people-first digital agency.
"…pivotal in building our culture"
Leadership is more than just a position, leadership is influence. Leaders like Jeff Reynolds recognize that in order to inspire and motivate a team, you have to give them a north star.
Think 3D was pivotal in helping Jeff and his team at VVI extract and create the mission, vision and values they needed to build a healthy and sustainable culture.
VVI and their team also know that building a healthy culture isn't a one-time deal, it takes continual training, which is why VVI continues to work with Think 3D every year to provide consistent training and development for their team.
"Working with Think 3D truly feels like a partnership. I have many different groups that I work with...but Think 3D will walk along side you, meet you where you are..."
 – Danielle Crough, VP of People and Culture, Interstates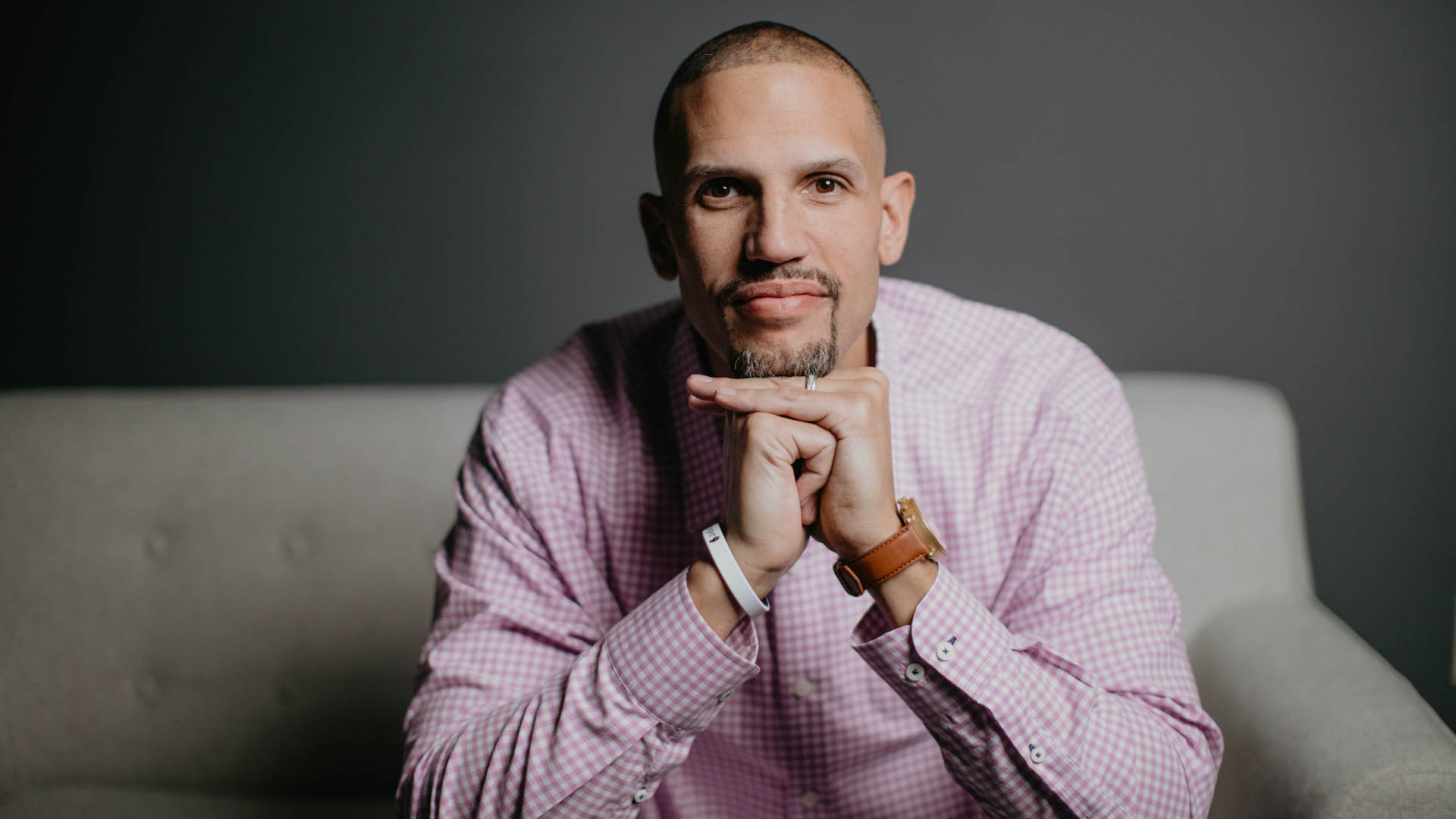 Co-Founder & CEO Think 3D Solutions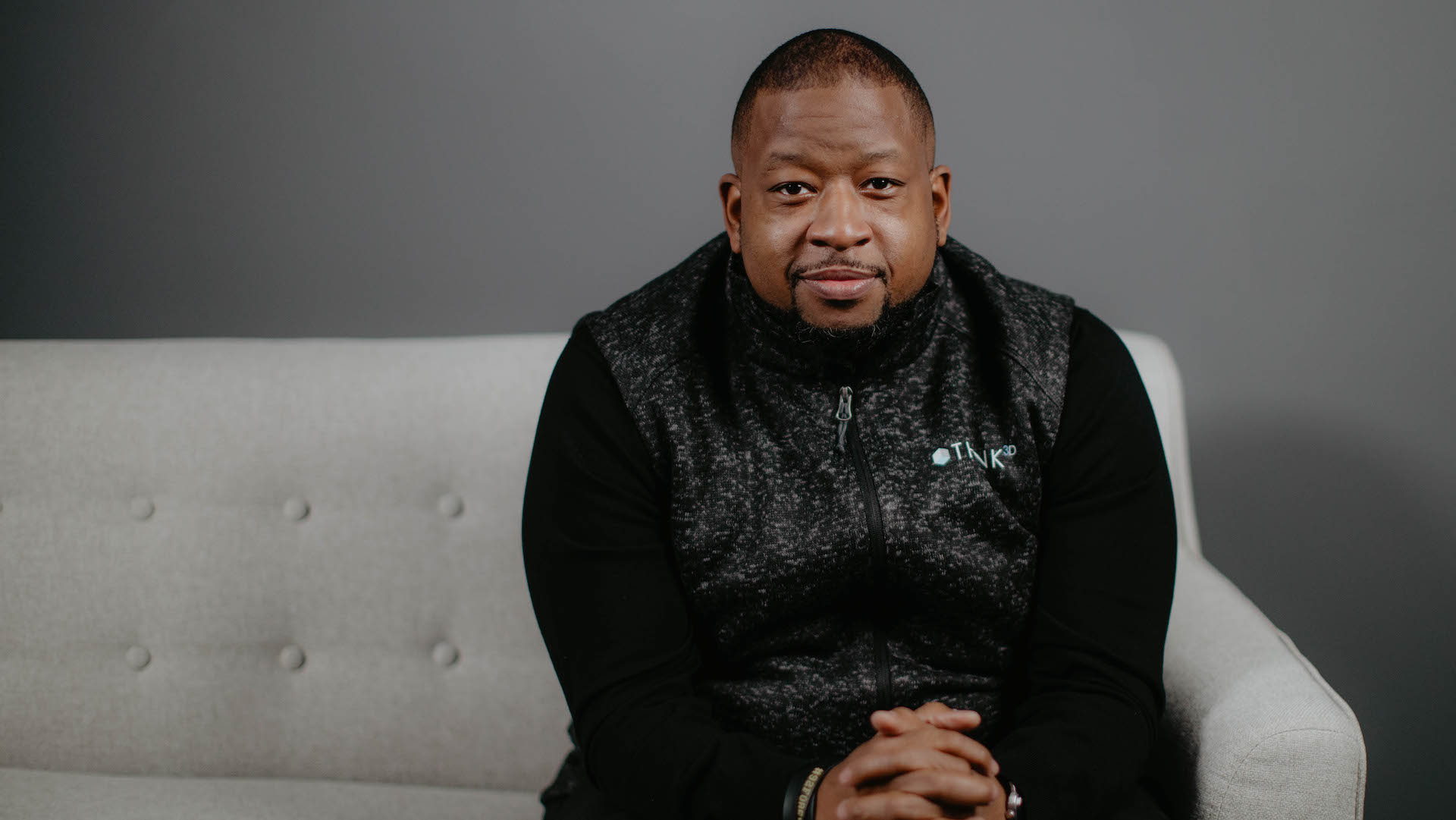 Co-Founder and President, Think 3D Solutions & Think3r Networks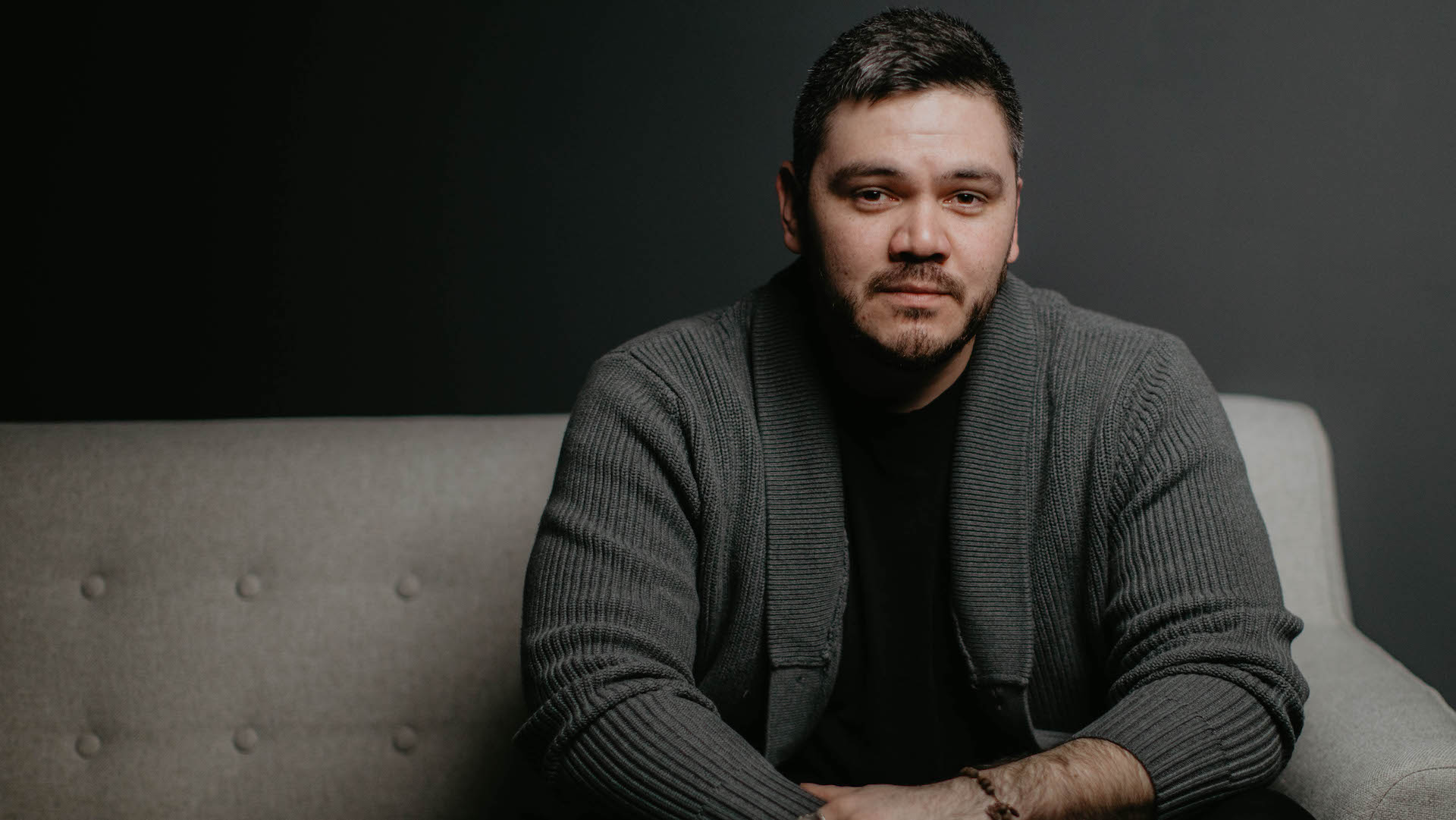 Director of Operations, Think 3D Solutions | Think3r Networks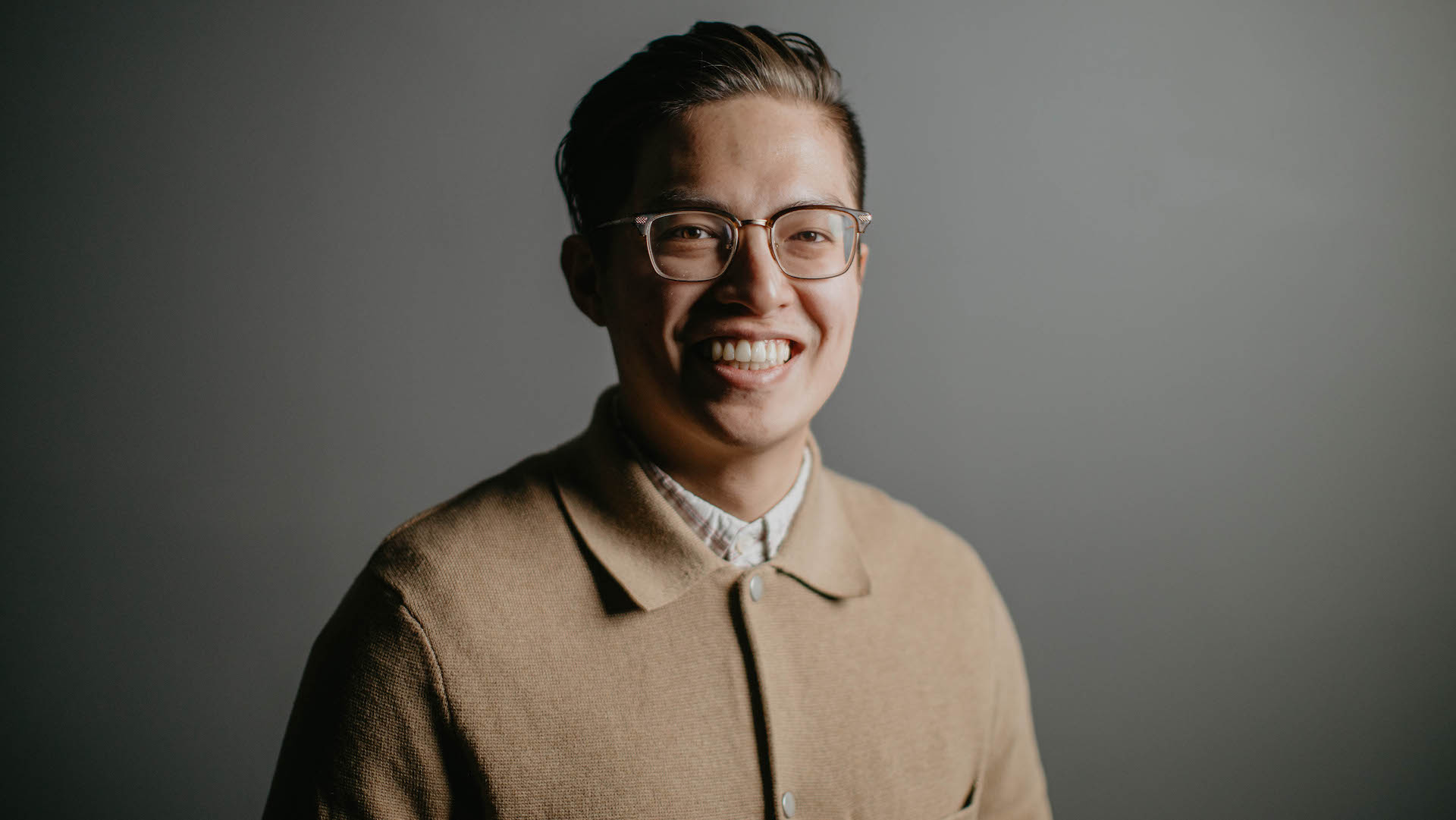 Videographer, Think3r Networks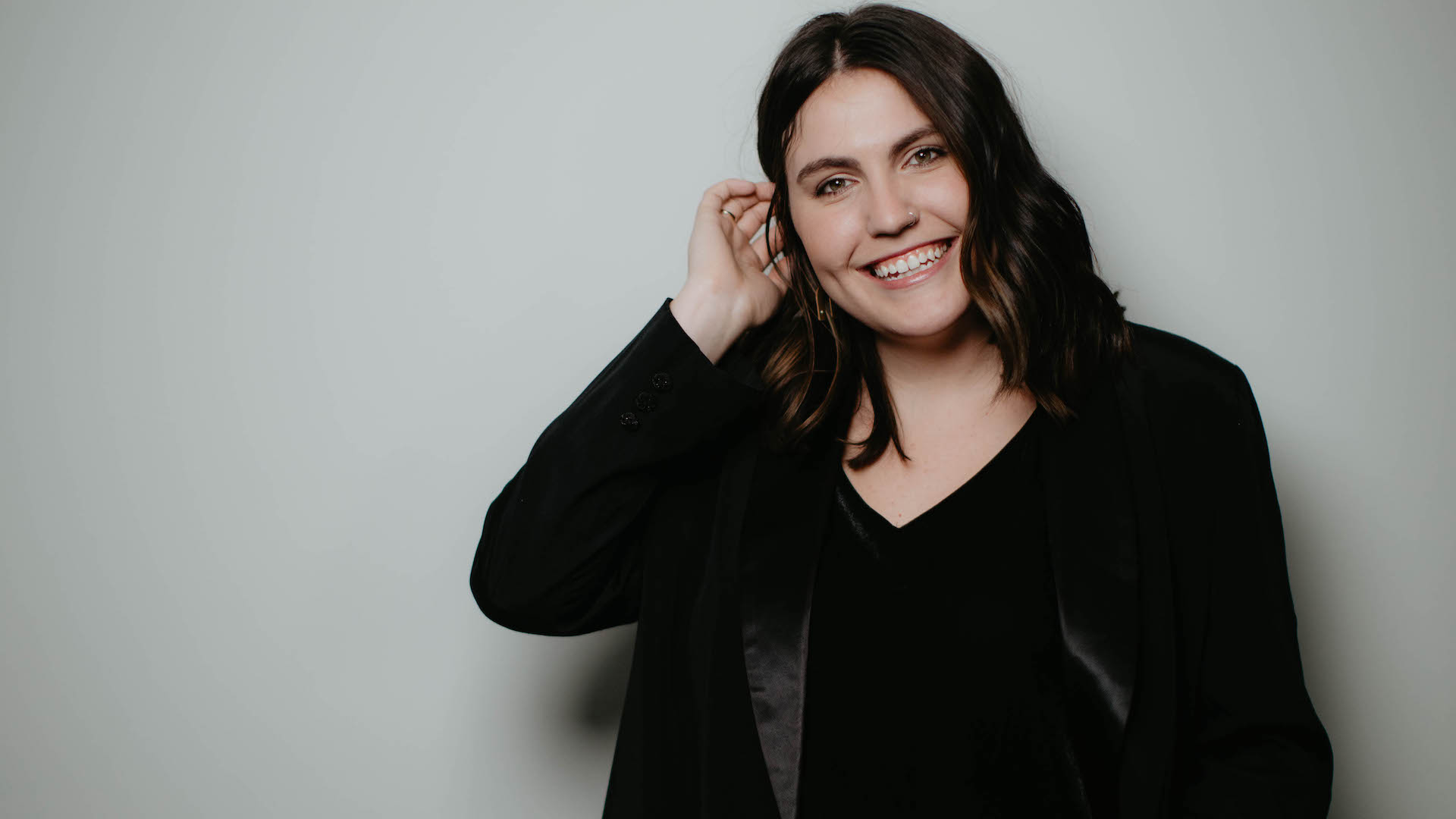 Operations Specialist, Think3D Solutions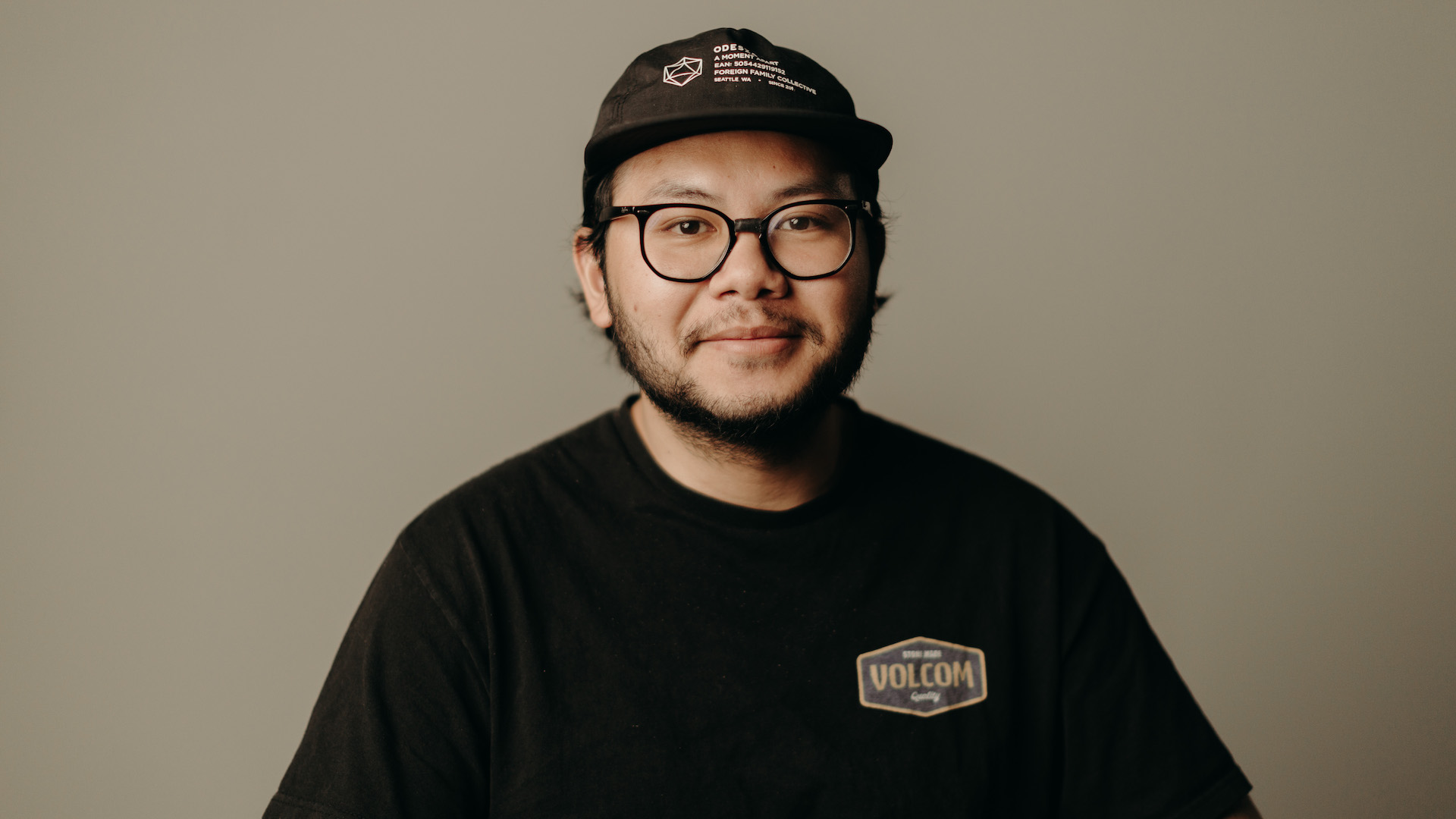 Videographer | Think3r Networks
Leaders of Tomorrow Director