Imagine being energized by going into work and coming home feeling fulfilled. Imagine a work environment that operates with a single purpose toward a clear vision of success. What would it take to make these images a reality? Culture. Culture gives definition to who we are, the commonalities we share and the differences that makes us unique. Because culture is made up of a mixture of people, no two cultures are exactly the same.
Businesses desire to develop the right culture that will help lead them to sustainable success. Deep down, every employee craves to be part of an organization that adds fulfillment to their lives through a rewarding place to work. But if everyone wants a strong culture, why is there such a disconnect in so many workplace environments?
Every business has unique layers of complexity that often make it difficult to align the aspirations of both the company and their employees into a potent culture. These complicating factors can lead organizations to believe that achieving such a culture is an unattainable goal.
Having a thriving, fulfilling culture is possible. However, it requires the purposeful intent and drive to get there. It requires an honest assessment of your organization and its current culture. It requires a belief that not only is it possible, but that it is worth it. It takes commitment to applying the seeds of knowledge that are available within these pages.
To achieve the ultimate success for both businesses and employees alike, it will require a deeper level of thoughtful and mindful awareness. It will require Thinking 3D.
TEDx
Think3D recently had the opportunity to speak at the Sioux Falls TEDx Conference. Vaney Hariri dives into how he thinks about leadership development and its impact in your organizations.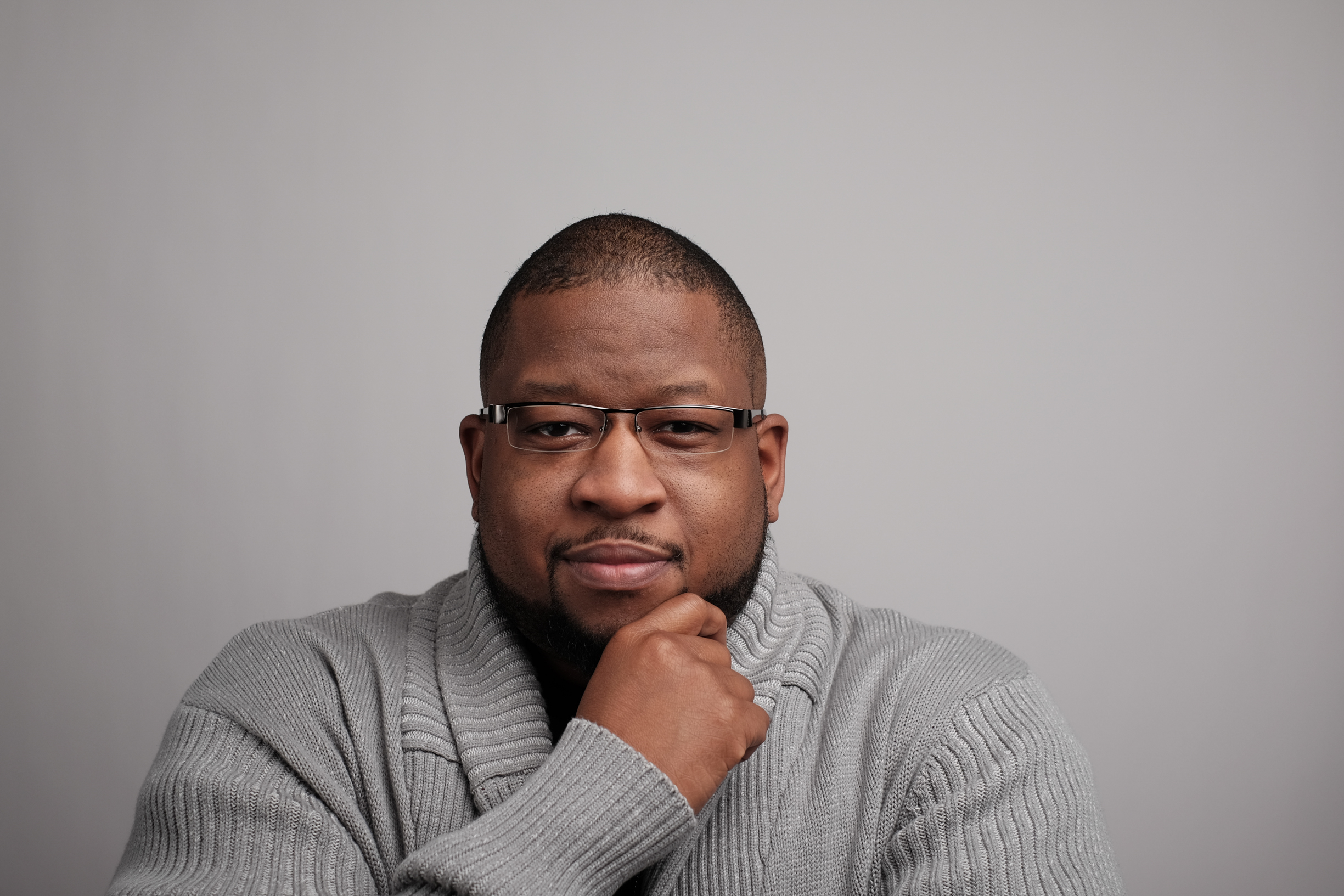 Vaney Hariri
Vaney Hariri and Tamien Dysart have been working in the financial industry for varying fortune 500 companies collectively for over 30 years. They carry with them a successful track record of developing and implementing strategies and programs to help build and sustain high performing cultures. They have been effective in driving high levels of associate engagement and producing best in class performance and customer satisfaction results. Their proven capabilities in leadership development are at the core of what has led to their success in numerous cultural environments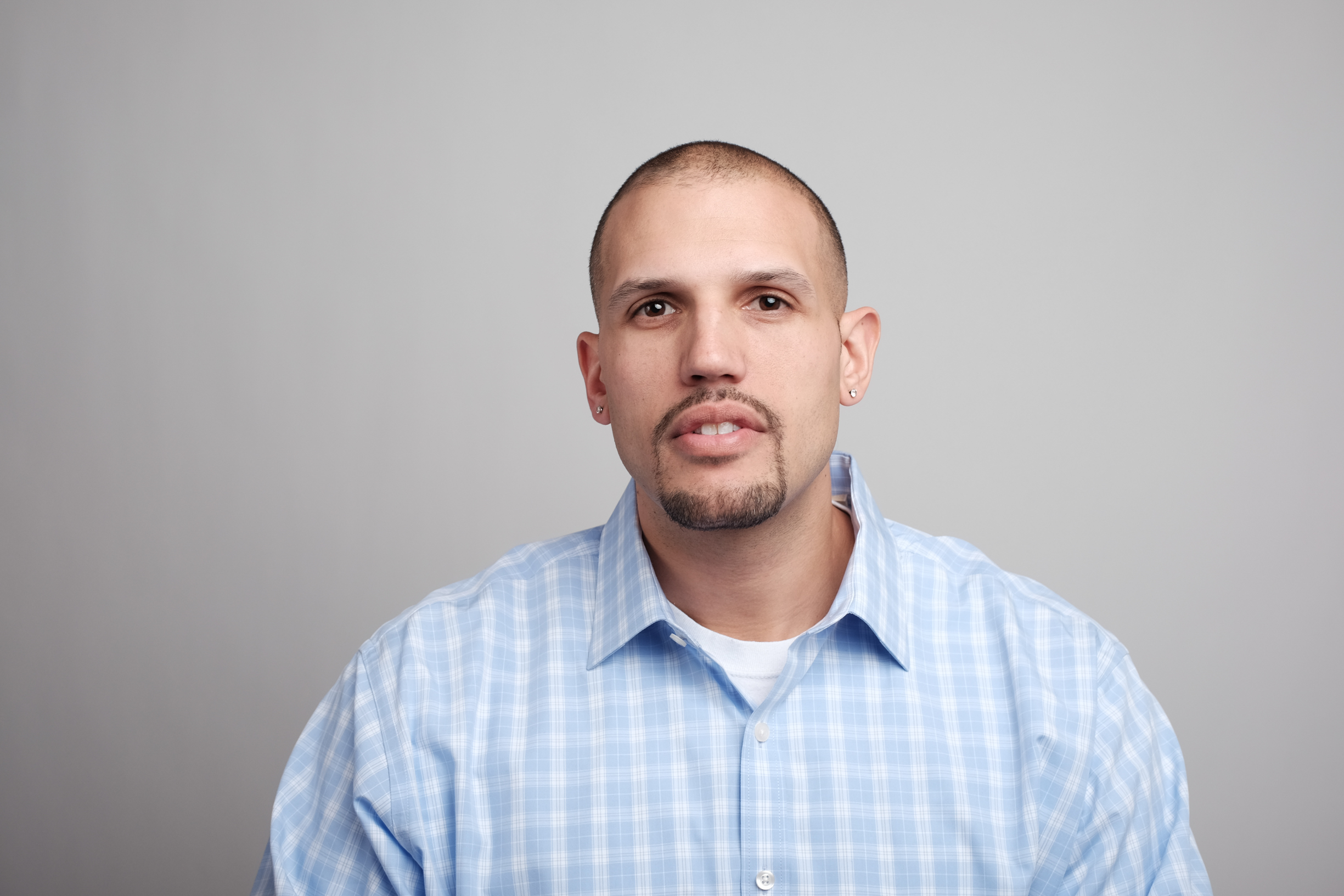 Tamien Dysart
Vaney Hariri and Tamien Dysart have been working in the financial industry for varying fortune 500 companies collectively for over 30 years. They carry with them a successful track record of developing and implementing strategies and programs to help build and sustain high performing cultures. They have been effective in driving high levels of associate engagement and producing best in class performance and customer satisfaction results. Their proven capabilities in leadership development are at the core of what has led to their success in numerous cultural environments