"A culture will emerge whether intended or not, but if it's not one you invest in, it will certainly be one that you pay for."
Subscribe to our Power Thought of the Day and receive motivation in your inbox throughout the week.
What if you created the work
culture you wanted...
How can we help?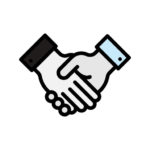 Leadership Development
Putting into place a sustainable development cycle focused on leadership competencies to fit any business and company size.
Leadership Immersion Retreats
2 day over 3 day immersion training
Designed experience to focus on the 3 dimensions to make the most significant impact in the shortest amount of time
Geared toward 10-20 people between the business
In-Office Training
Geared to work with groups of various sizes to fit specific business needs, focused around the Think 3D philosophy model.
"Imagine being energized by going into work and coming home feeling fulfilled."
Our Three Dimensions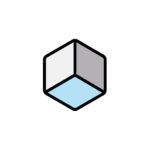 Professional
Focuses on what a person needs to be effective in doing their job
Equipment
Job skills
Training
Potential
Things a person would need to grow and develop
Continued education
Mentorship
Coaching
Personal
Fulfillment and engagement beyond the basic necessity of doing a job.
General concerns for ones happiness
Genuine and truly effective work/life balance.
We Take 3 Approaches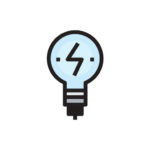 Passenger
Geared toward businesses that would prefer to have less direct involvement and a more as needed option.
Navigator
We assist in providing guidance and navigate a successful path forward.
Driver
Fully hands on and assist in implementation, roll-out and review.
Our Book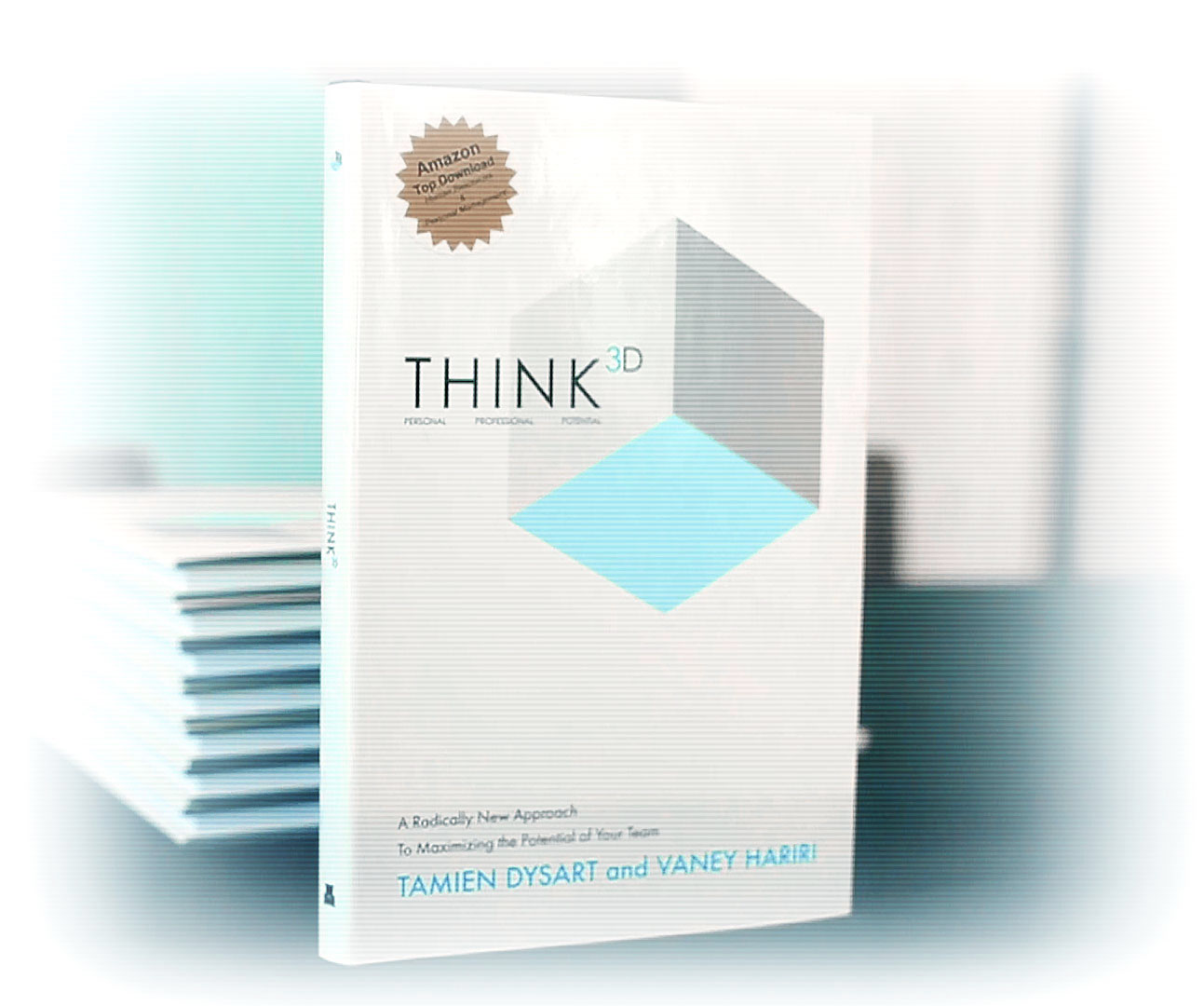 We wrote a book to talk about what it means to "Think 3D" and why it is so important for our businesses and everyday lives. A thriving, fulfilling culture is possible but achieving that requires a honest assessment of your current culture, and a belief that not only is it possible, but that it is worth it.
You download a sample of our book for free today by just filling out your email. You can also purchase a digital download of it off our site or Amazon.
Subscribe to our Power Thought of the Day and receive motivation in your inbox throughout the week!