"A culture
will emerge...
Are you
ready?"
Sign Up for our Power Thought of the Day
Receive motivation in your inbox throughout the week to help you stay on track.
Think3D at TEDx Sioux Falls
How can we help?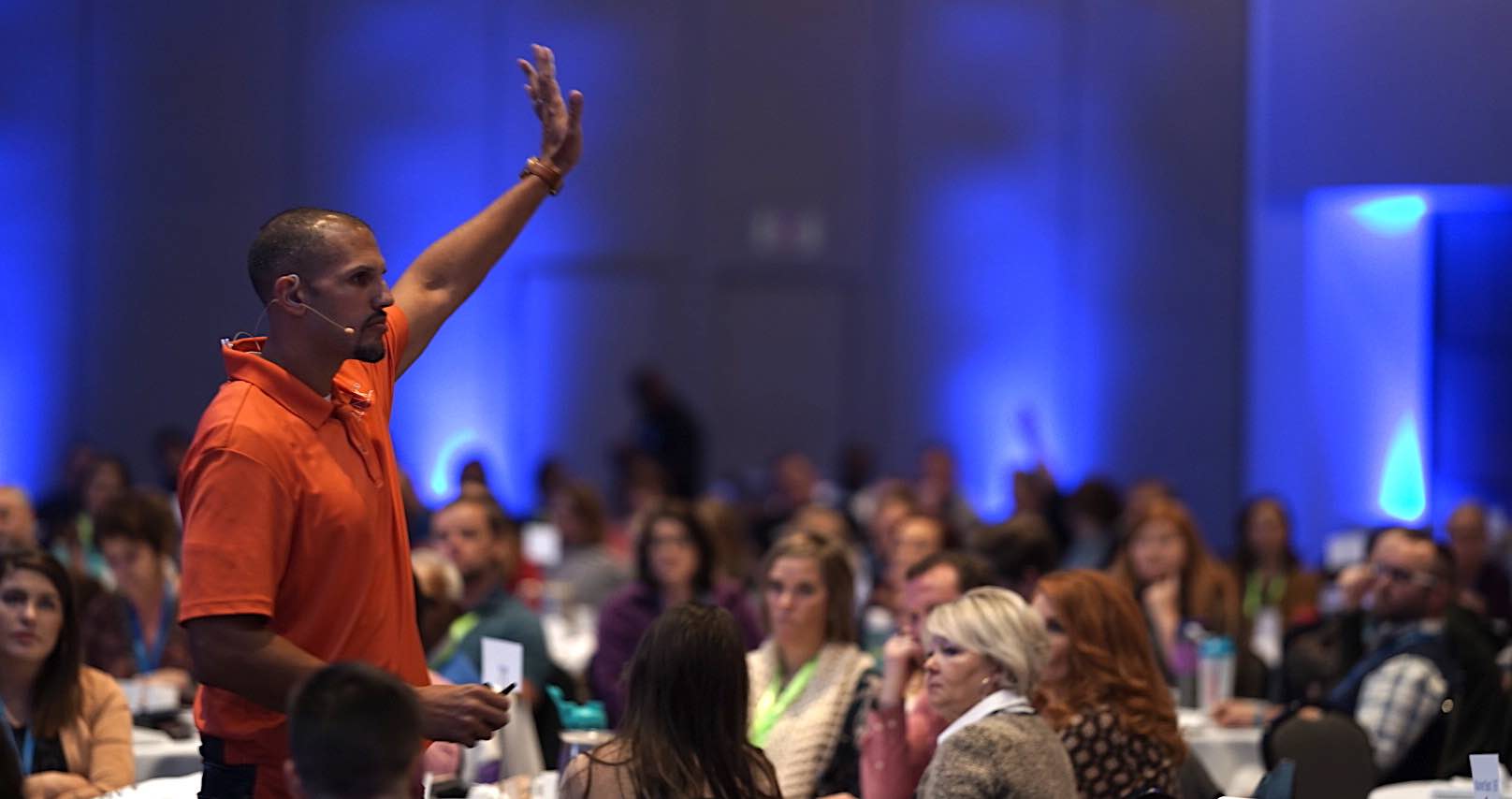 Leadership Development
Putting into place a sustainable leadership development model focused on the skills and qualities your organization needs out of the next generation of leaders.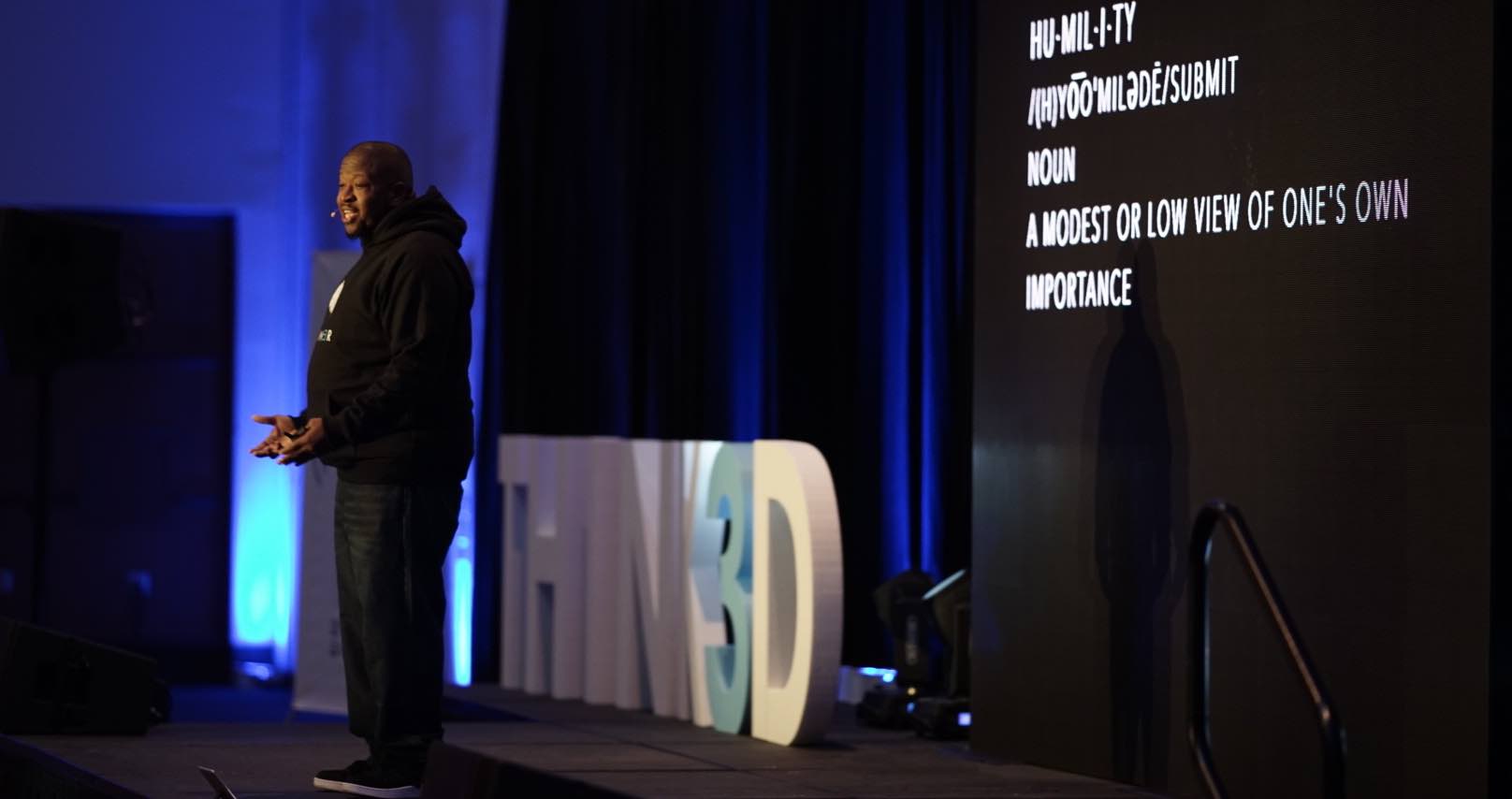 Leadership and Professional Development Events
– Up to 3 days of immersive skill building and team development
– Designed to help create strategic plans and actionable next steps for your team to takeaway.
– Perfect for leadership teams, or groups of up to 30 within your business.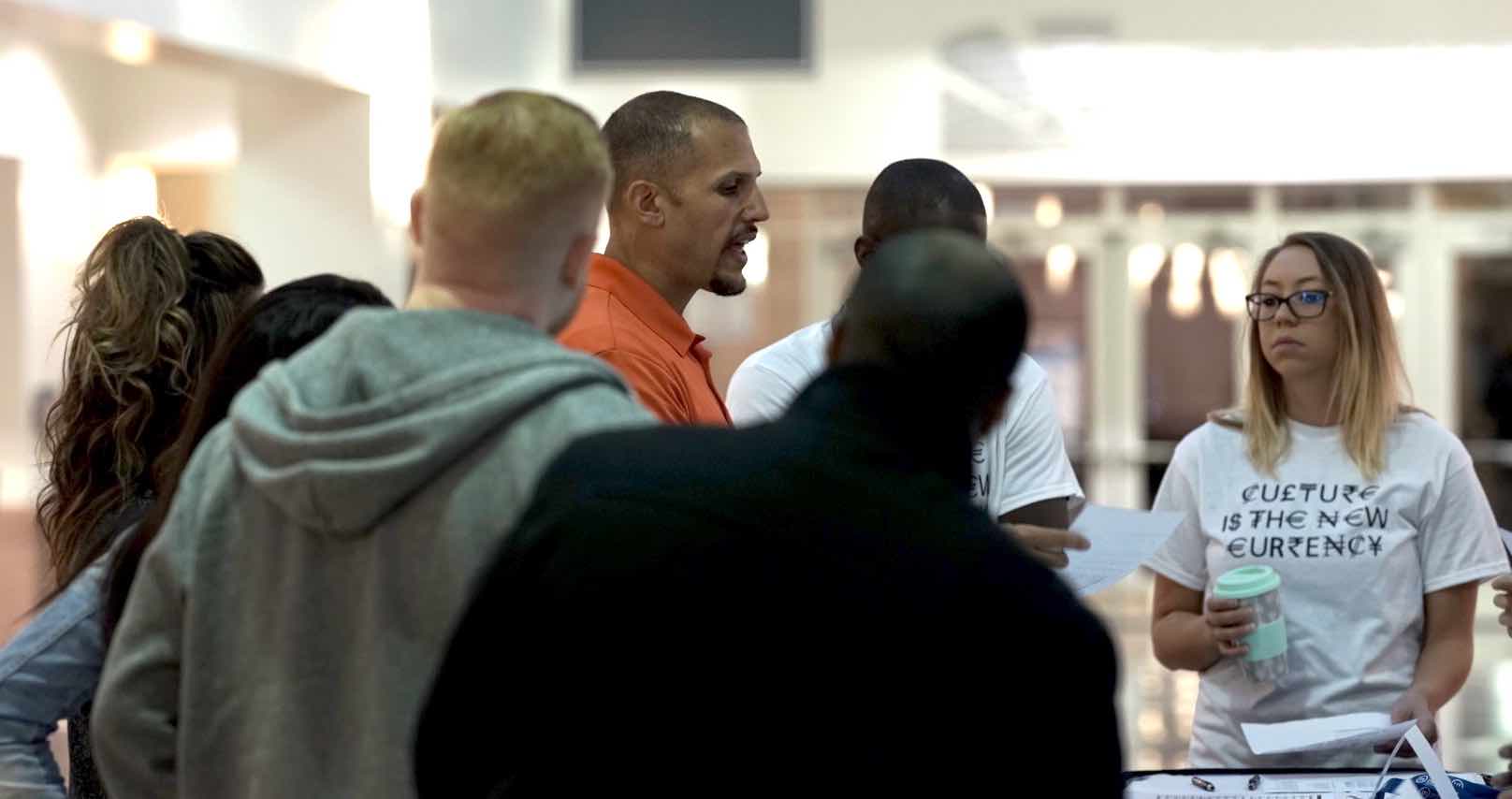 In-Office Training
Geared to work with groups of various sizes to fit specific business needs, focused around the Think 3D philosophy model.
"Imagine being energized by going into work and coming home feeling fulfilled."
Who We Are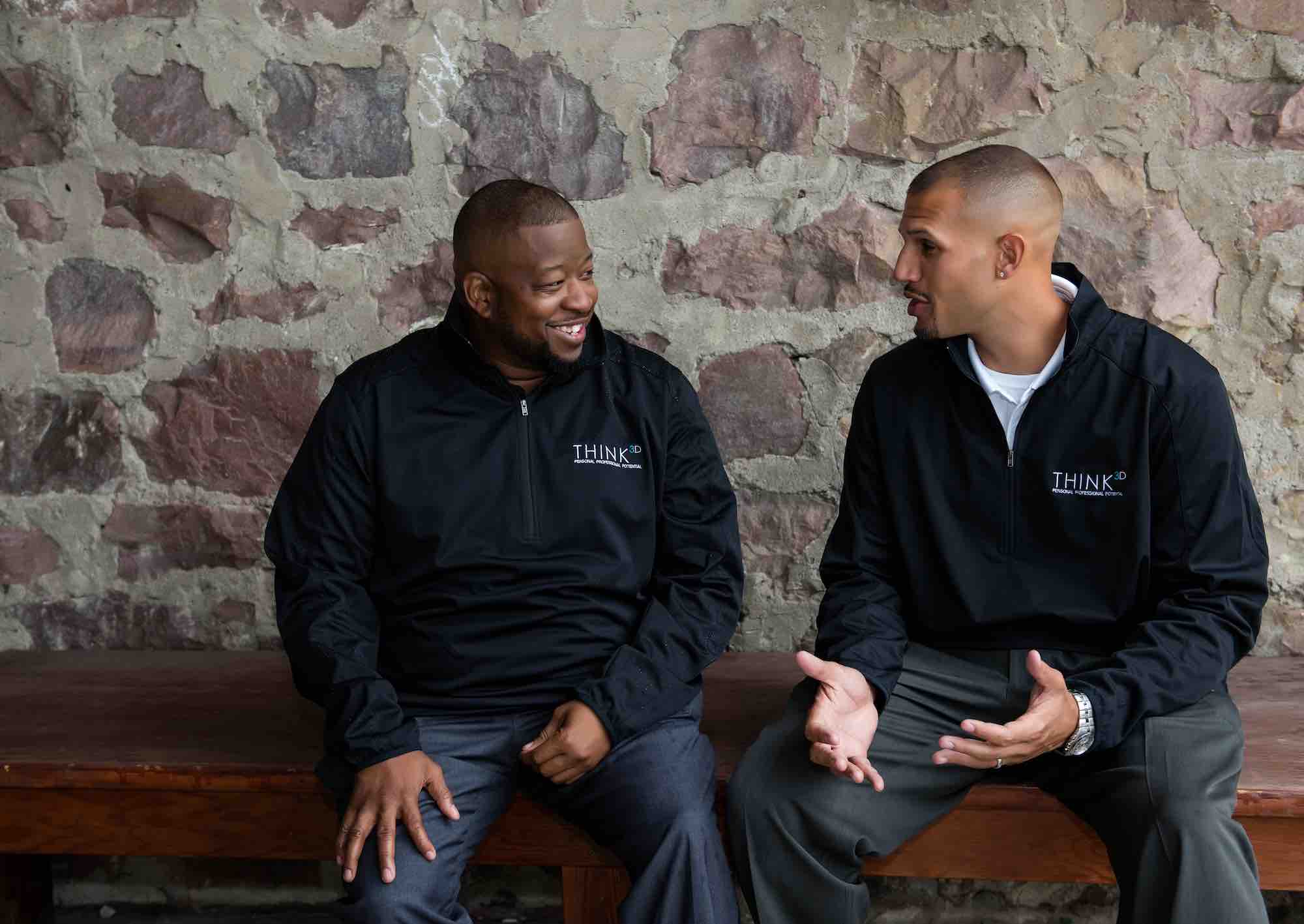 Vaney Hariri and Tamien Dysart have been working in the financial industry for varying fortune 500 companies collectively for over 30 years. They carry with them a successful track record of developing and implementing strategies and programs to help build and sustain high performing cultures. They have been effective in driving high levels of associate engagement and producing best in class performance and customer satisfaction results. Their proven capabilities in leadership development are at the core of what has led to their success in numerous cultural environments