Developing Tomorrow's Leaders, Today
Think 3D and fiscal sponsor EmBe, are proud to present, the Leaders of Tomorrow program.
Part of our vision and mission at Think 3D is to train 500 leaders by the year 2025. Through partnerships with organizations like EmBe, who are committed to empowering people for a better community we are on our way to shaping a better future by helping shape the next generation of leaders.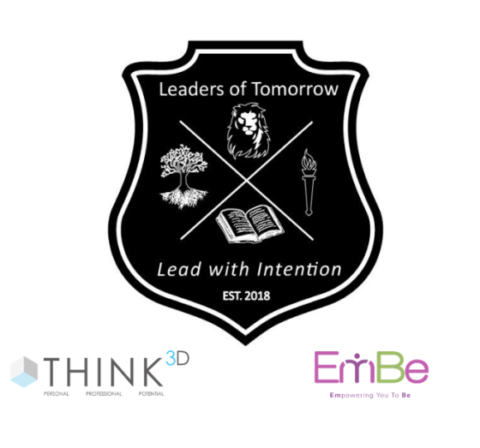 Addressing the Leadership Drought
There's a change coming. A shift in the landscape of leadership and it's not just happening in our businesses.
Our communities, cities and even country is going to see massive generational change in leadership and soon.
If we don't start now, we will be too late. Today is the day to start developing tomorrow's leaders.
Our Leaders of Tomorrow Applicants should meet the following criteria.
Are you…
Between 18 and 35 years old?
Currently employed or a full-time student?
Hungry for personal growth and leadership opportunities?
Committed to lasting impact in your community?
Join the LOT Facebook Members Group
Must be an accepted participant to join the Facebook group, contact info@letsthink3d.com if you have questions.