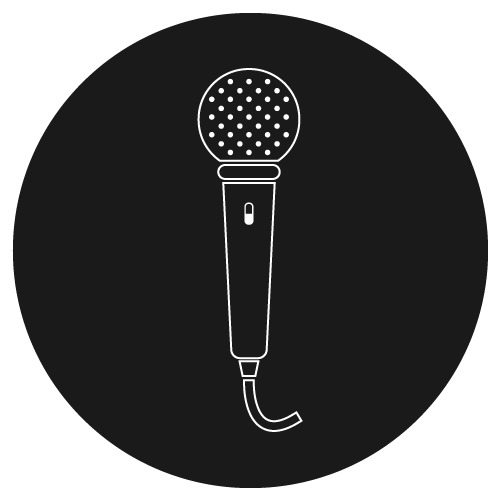 Think 3D Speaker Series
Jump in on the conversation with the Think 3D Podcast… Duis aute irure dolor in reprehenderit in voluptate velit esse cillum dolore eu fugiat nulla pariatur. Excepteur sint occaecat cupidatat non proident, sunt in culpa qui officia deserunt mollit anim id est laborum.
No Results Found
The page you requested could not be found. Try refining your search, or use the navigation above to locate the post.
Questions? Want to learn more? Ready to have us come and talk to your team? Send us a message.