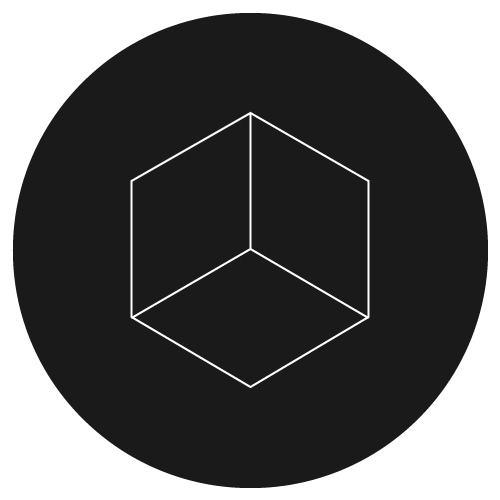 Powered by Think 3D
Jump in on the conversation with the Think 3D Podcast… Duis aute irure dolor in reprehenderit in voluptate velit esse cillum dolore eu fugiat nulla pariatur. Excepteur sint occaecat cupidatat non proident, sunt in culpa qui officia deserunt mollit anim id est laborum.
Attitude: A Perspective for Success If you had the ability to improve one area of your personal and professional life that would give you the greatest return on investment, what would you pick? Though we may identify numerous areas of opportunity that we have, many...
read more
Questions? Want to learn more? Ready to have us come and talk to your team? Send us a message.