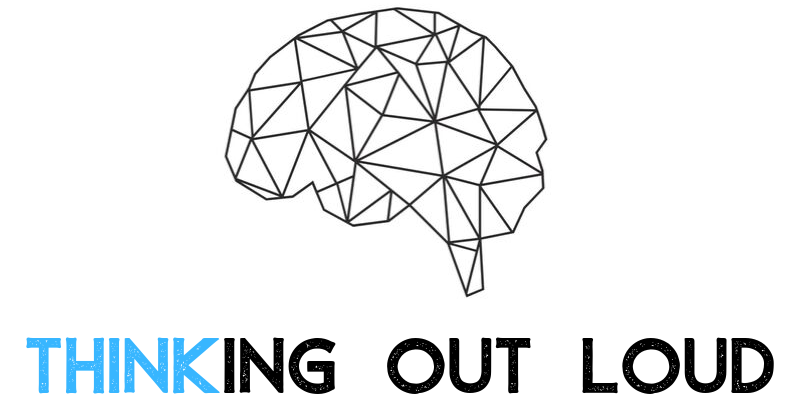 Jump in on the conversation with the Think 3D Podcast. 
Dan Card from Think 3D Solutions, joined by Vaney and other guests, tackles conversations about topics big and small surrounding the culture of work, life and play. 
In this episode of Thinking Out Loud, we are sitting down with some of our favorite young professionals in Sioux Falls and tackling some of the things they're currently experiencing in the workplace.  Whether it's dealing with a generational gap in leadership,...
read more
Jump into Thinking Out Loud, with Dan and Vaney from Think 3D Solutions.  We're dropping episodes every week for the next 10 weeks and are looking forward to some of the conversations we're having each week with young professionals from our community.  What do...
read more
Questions? Want to learn more? Ready to have us come and talk to your team? Send us a message.