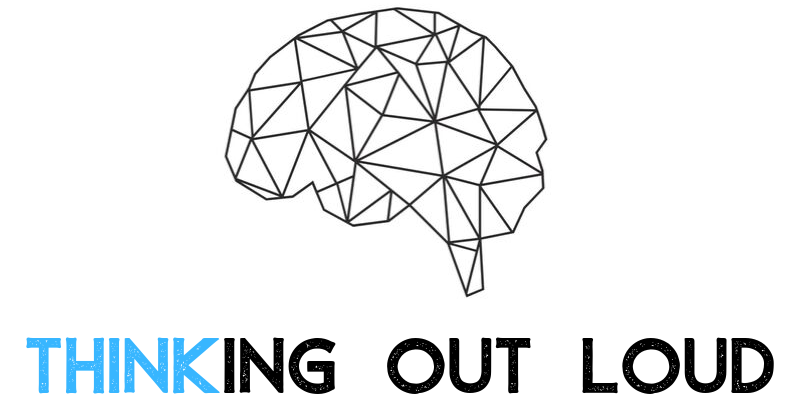 Jump in on the conversation with the Think 3D Podcast. 
Dan Card from Think 3D Solutions, joined by Vaney and other guests, tackles conversations about topics big and small surrounding the culture of work, life and play. 
How do you know when to take a big leap? How do you know when a relationship, whether personal, romantic or professional is no longer something you need to be in?  How do you take seasons of life and hard things, in stride, and come out on the other side more...
read more
Questions? Want to learn more? Ready to have us come and talk to your team? Send us a message.