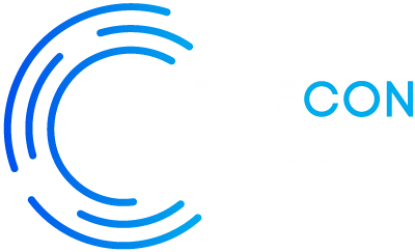 Revolutionizing the definition and expectations of organizational culture.
October 30th, 2018
Sioux Fall Convention Center
Welcome to CultureCon!
Today's organizations are facing unprecedented leadership, personnel and workplace challenges. With around 70% of the worldwide workforce self-reporting that they're disengaged at work, it highlights that this trend of culture isn't an easy task to address. Workplace culture is at the core of the success for any business. When it thrives, it allows all parts of an organization's eco-system to thrive. When even one part becomes toxic or is unattended, the results can be disastrous.
Culturecon Sioux Falls was designed with the direct intention of working through practical and tangible ways that individuals and organizations can work towards building a more intentional culture. Simply put, a better culture is better for everyone.
This single-track conference will be highly engaging with a very specific and targeted focus for the participants and businesses to leave empowered and equipped with tools to impact their organizational culture. We invite you to be a part of the change that is happening in our work spaces.
John Meyer
Lemonly
John T. Meyer wants to help everyone do work that matters. He is co-founder and CEO of Lemonly, a design studio that is home to the world's best infographics! In the seven years since its inception, Lemonly has created infographics and visual stories for international brands like Marriott, Major League Baseball, Netflix, Under Armour, the Green Bay Packers and the United Nations.
John's goal is to make Lemonly the best place to work in the Midwest, and writes about company culture and building great teams atbuilding great teams at johntmeyer.com. John loves to cheer on the Minnesota Twins and spend time with his wife Paige and daughter Margot.
Rana DeBoer
Create Energy, City of Sioux Falls
Rana serves as the Work Well Manager for the City of Sioux Falls in her full-time career, and also serves as founder and President for her personal consulting business, Create Energy, LLC. Through a sundry of career experiences and a vigor for learning and helping others grow, Rana emboldens business leaders to embrace a culture of health and vitality. She carefully aligns internal operations to boost human performance and therefore advance organizational functioning, with inspiring energy.
Rana is sought after for her ability to listen thoroughly and then creatively design powerful strategic solutions with engaging facilitation skills. Her trusted knowledge and power to enthuse will quickly impassion you to invest in the energy of your people — for lives and careers that matter!
Clint Brown
Alluvio
Clint Brown is obsessed with growing businesses. Over the past 15 years he has helped over 1000 businesses from your local toy store to Caterpillar overcome a wide variety of growth challenges. He has a knack for creating grass-roots movements and rarely thinks inside the box.
When he isn't fussing over his clients he is trying to find his keys or thinking about a breakfast burrito. He is married with 4 kids and live in Sioux Falls.
Vaney Hariri & Tamien Dysart
Think3D
Tamien Dysart and Vaney Hariri have over 3 decades of combined experience and leadership expertise working for various Fortune 500 companies. Tamien earned his MBA in Business Management from the University of Sioux Falls and spent the last 10 years in senior leadership positions. Vaney has been an active participant in giving back to city, being involved with the human relations commission for 10 years, chairing it for 5 years and was recognized for his great work within the community when he received the Mayor's (Sioux Falls) "Leadership Award" in 2014.  Their workshops and keynote presentations are interactive, inspirational, thought provoking and outcome focused.
8:30-9:15 – Registration

9:30 – Start

9:50 – Session #1

10:50 – Session #2

11:30 – Lunch

12:30 – Session #3

1:40 – Think 3D Workshop

2:50 – Q&A Panel

3:30 – Dismiss

3:30-5:00-Mixer
Special Thanks to Our Sponsors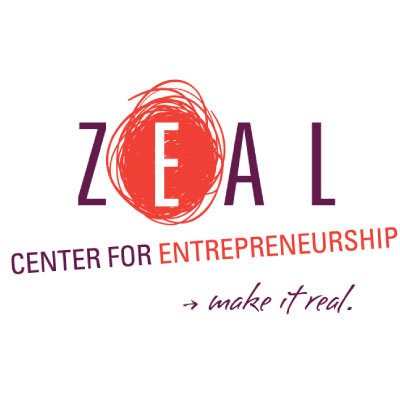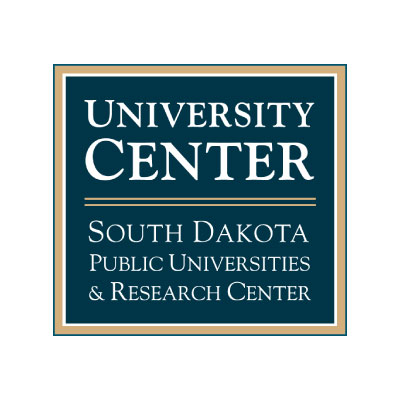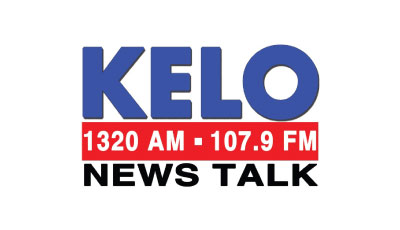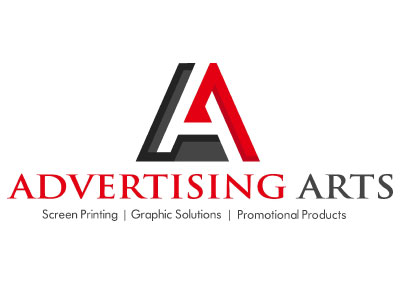 Interested in sponsoring this event? Contact info@letsthink3d.com