Our Blog
Keep up with Think 3Ds' content, articles, and podcasts.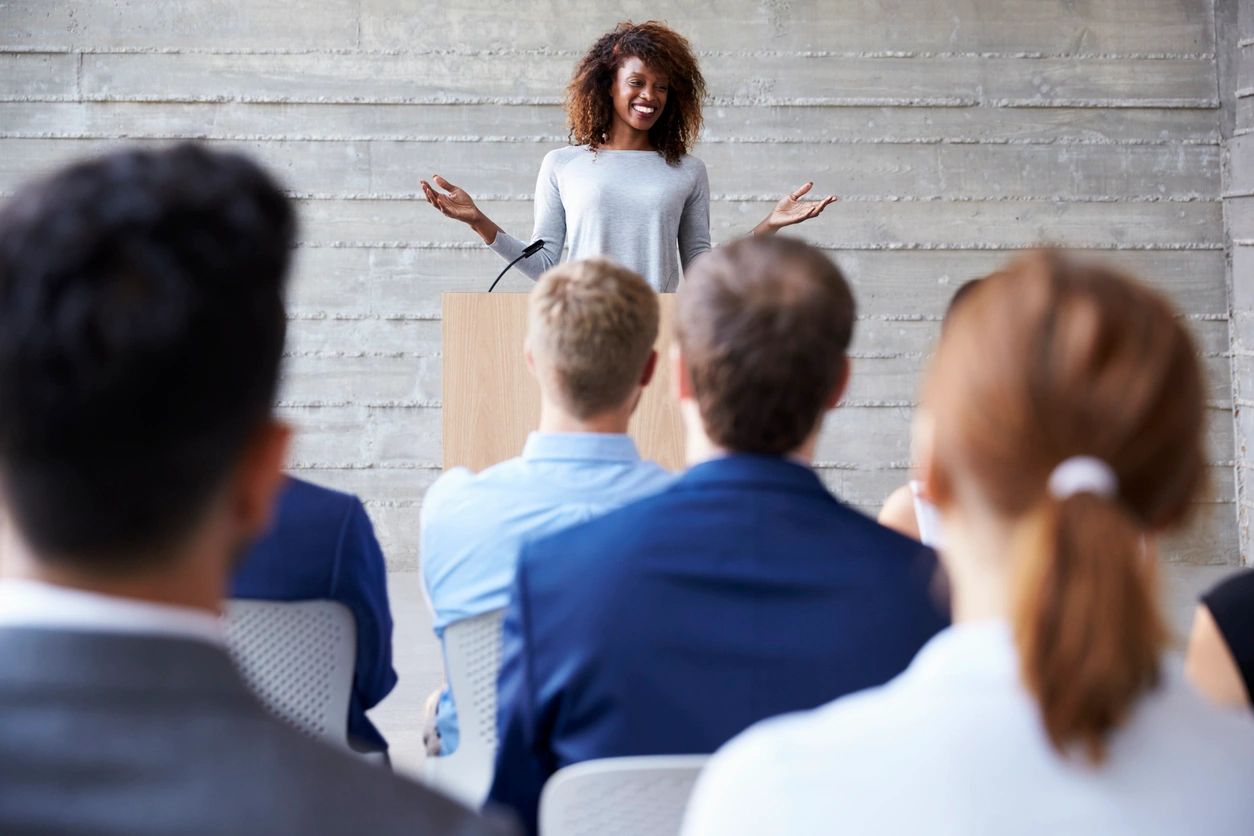 There is no denying that there is currently a massive shift occurring that is rapidly altering the workplace as we have known it. Many of the factors contributing to this shift come as no surprise: changes in the dynamics of the modern workforce, the...
read more
Questions? Want to learn more? Ready to have us come and talk to your team? Send us a message.